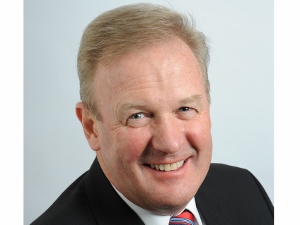 Tony South, Chairman of Tourism Accommodation Australia has announced that Rodger Powell is leaving his role as managing director of Tourism Accommodation Australia on 30 September.
Mr South said, "Rodger has successfully built TAA into a leading national accommodation representative organisation as part of the AHA, attracting a substantial increase in the number of individual members and hotel chains to the organisation as a result of his strategies and efforts. During the three years of his leadership, Rodger has ensured that the accommodation sector has had a powerful voice, helping address the many issues that have confronted the industry over this period."
Mr Powell said, "It has been a pleasure to work with the members, the AHA and the tourism community to bring TAA to its full potential. The past three years have been very fulfilling, and it has been encouraging to see the major advances our industry has made over this period. I will now look forward to new opportunities in the industry."
Mr Powell will be handing over the duties of managing director of TAA to AHA national CEO Stephen Ferguson.