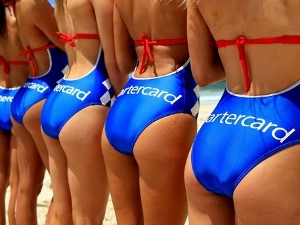 Gold Coast-based Bartercard is set to float on the stock exchange.
The company is being launched jointly with a software platform and a loyalty app under the name BPS Technology.
The float if fully subscribed will raise $28 million through the issue of 28 million shares at $1 each with the funds to be used for offshore expansion.
BPS chief executive officer Trevor Dietz said the float would give Bartercard the firepower to expand into international markets. He said the new company planned to focus on acquiring trade exchanges and roll out its cloud-based software to trade exchanges globally.
Bartercard was launched in 1991 and is now the world's largest barter trade exchange with a network of more than 24,000 merchants and 54,000 cardholders across 75 offices in seven countries.
Bartercard chairman Murray d'Almeida will take on the role of BPS chairman.
The offer opens July 31 with trading expected to begin on September 4.