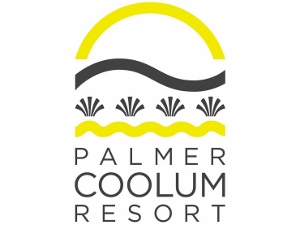 A settlement has been reached between Palmer Coolum Resort and a 17-year veteran staff member allegedly sacked in June without reason or notice.
Former assistant food and beverage supervisor Peter Yates had his employment terminated and since then he had been fighting to be paid entitlements worth around $18,000 that should have been available to him immediately or in the next pay cycle following his dismissal.
Gary Pinchen of Melbourne-based A Whole New Approach that represented Mr Yates said an agreement in principle had been reached to settle the claim. The terms of the settlement remain confidential but Mr Pinchen said they were "totally favourable" to his client.
Resort manager Simon Stodart confirmed the settlement.