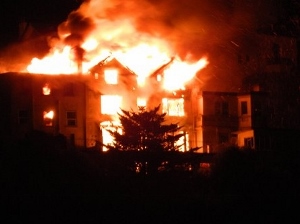 News In Brief
Fire equipment servicing legislation in force 1 January
After significant consultation with both community and industry stakeholders, the Queensland government has officially adopted new legislation regarding the service of fire protection systems and equipment.
This new legislation replaces the old Australian Standard from 2005, and bodies corporate must be compliant with the correct legislation by 1 January 2015.
This means all fire equipment should be reviewed under the new legislation as soon as possible to ensure they are serviced to the correct standard to avoid any possible liabilities.
The main changes in the new standard include:
• Increase in equipment servicing frequency
• Scope of servicing to be more transparent and thorough
• Amended maintenance log books
• Additional baseline data – including additional equipment lists and amended diagrams