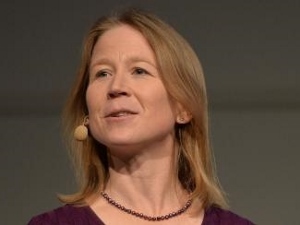 A recent report from Boston University shows that a 10 per cent increase in Airbnb supply results in a 0.35 per cent decrease in hotel room revenue. That, the reports says, translates into a 13 per cent impact on revenue in Austin, Texas, which is home to the highest Airbnb supply.
Authors of the report Georgios Zervas, Davide Proserpio and John Byers say, "Our work provides empirical evidence that the sharing economy is making inroads by successfully competing with, and acquiring market share from, incumbent firms."
The impact on hotels is uneven. Airbnb disproportionately affects lower-priced properties and those that cater to leisure, rather than business, travellers. But while lower-priced properties are having to cut rates to stay competitive, the impact is also hitting higher-priced hotels, which are cutting rates as well.
The report's findings were part of an address by sharing economy expert April Rinne at ITB Berlin last week who said the sharing-economy phenomenon is still in its infancy.
Ms Rinne claimed that it took Hilton 96 years to attain what Airbnb has achieved in six years. Airbnb hasn't quite reached its sixth anniversary.
More than 30 million consumers have used Airbnb and the company is valued at between $US10 billion and $US20 billion.
Ms Rinne said that Airbnb-style accommodation alternatives were often better located than traditional hotels. New business models of house or car sharing had the potential to "create a new universe", she said.