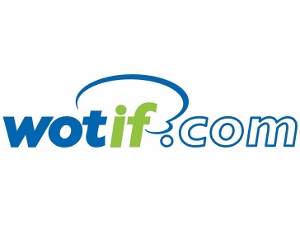 News
Changes to Wotif listings, format
Just months after the Australian and New Zealand competition regulators said the Expedia takeover of Wotif would not result in a reduction of competition, Expedia has dropped the Wotif booking engine and replaced it with its own.
US giant Expedia in the process has paid $703 million, to effectively eliminate Wotif as a competitor.
Wotif last week began displaying Expedia's reservations template. All rates being quoted on Wotif are now identical to those being quoted on Expedia, an indication that all rate agreements between accommodation providers and Wotif have been sidelined. It is not known what has happened with accommodation providers that have agreements with Wotif and not with Expedia.
Another major change in Wotif adopting the Expedia format is that properties are no longer displayed in accordance with the highest star ratings first, nor are they any longer listed in alphabetical order. The changing of order is a major blow to Australian hotel operators who have changed hotel brands to new names starting with the letter 'A' to gain an advantage on third-party websites such as Rydges' new Atura Hotel brand avd TFE Hotels' Adin.