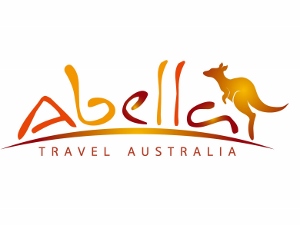 Melbourne travel agency Abella Travel has been forced to repay $4200 after the Fair Work Ombudsman uncovered gross underpayment and exploitation of an employee.
Abella Travel employed a Korean worker on a spousal visa for her first two weeks' work without pay and then a flat rate of $100 a day for up to 9.5 hours. Under the Australian award, the worker was entitled to a standard hourly rate of more than $18 and penalty rates of up to $37 an hour. The company also underpaid the woman's annual leave entitlements or keep adequate records.
Abella Travel admitted the errors and signed an enforceable undertaking with the Fair Work Ombudsman to commission workplace relations training for its four managers.
Fair Work Ombudsman Natalie James said employers must understand they cannot enter agreements with staff that undercut lawful minimum terms and conditions.