News In Brief
Airbnb avoids GST regulation in latest Australian Tax office measures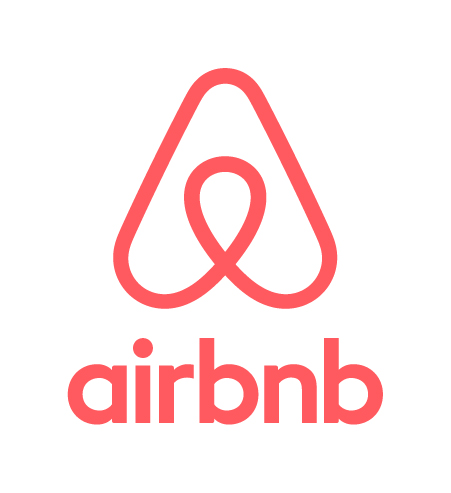 Uber has been given ten weeks to begin regular GST payments in the wake of new regulations the Australian Tax Office has brought in to tackle the online sharing economy.
The web-based taxi service has been targeted by the new measure while shared accommodation platform Airbnb has been told it won't face the same crackdown on fees.
According to ABC, Airbnb has confirmed its 35,000 Australian hosts will not be required to register for or collect GST payments.
Australian general manager for Airbnb Sam McDonagh told the news source in a statement: "Airbnb welcomes this announcement by the ATO. It's another signal that the sharing economy is here to stay in Australia.
"Airbnb proactively advises hosts to declare any income collected as a result of listing their property on our platform."
accomnews recently launched a discussion on whether Airbnb and other accommodation-based sharing economy sites should be regulated in the same way at traditional accommodation providers.
Please let us know your thoughts as we continue to provide updates on this story.