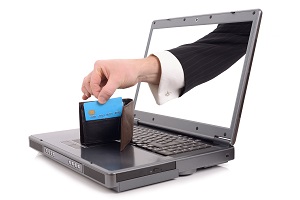 News In Brief
Hospitality sector at risk of hacking, reveals new Verizon report
A new industry report by Verizon has found that the hospitality sector experienced more point-of-sale (PoS) intrusions and denial of service (DoS) incidents than the all-industry average, accounting for 89% of all incidents.
As businesses in accommodation and food services continue to rely on single-factor authentication such as usernames and passwords, they are a common target. More worryingly, attacks are often motivated by economic reasons and typically perpetrated by organised criminal groups.
Given the number of transactions a typical hospitality business handles a day, opportunities for theft are substantial. Also concerning are the DoS attacks designed to bring down systems and networks. These are not only used to crash websites but can bring down critical systems such as websites, booking portals and billing systems, bringing customer service, sales and transactions to a standstill. This compromises a company's brand and bottom line.
Verizon's DBIR has also found that in 78% of cases in the hospitality sector, incidents took months or longer to discover with businesses often notified by an external party such as fraud alert. This is in stark contrast to the 74% of incidents discovered in hours across other industries. This means that criminals have unhindered access to systems, increasing the risk of data theft and loss of sensitive information.
Talking to the specific security threats faced by the hospitality sector, this industry report takes a deep look at the most prevalent forms of attack, and includes tailored recommendations on how companies can improve their defences.