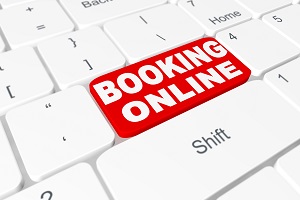 News In Brief
Is Expedia in danger of "anti-competitive behaviour"?
Expedia has revealed a larger-than-expected first-quarter revenue increase of 14 per cent in the wake of several headline-grabbing acquisitions.
The company is currently awaiting approval on its competitive purchase of Orbitz Worldwide, announced back in February, but has not yet commented on the regulatory process.
According to the Wall Street Journal, regulators might "take a hard look" at the deal. Expedia has been acquiring rival brands over the last 12 months in an attempt to collect new customers.
Australia's Wotif holdings and US-firm Sabre Corp's Travelocity were two of the most recent brands snapped up by Expedia.
However, in light of the "anti-competition" accusations TripAdvisor waged against Google under current investigation in Europe, things might not be so clear cut.
In an interview with CNBC, CEO Dara Khosrowshahi argued that the online travel market is "highly fragmented" and Expedia has less than 5 percent market share. He noted that with brands like Amazon Destinations bringing out hotel-oriented services "you are going to have competition".
Expedia rebounded to a profit of $44.1 million in its first quarter, from a loss of $14.3 million the previous year.
Revenue rose 14% to $1.37 billion, beating analyst expectations worth $1.35 billion as polled by Thomson Reuters.