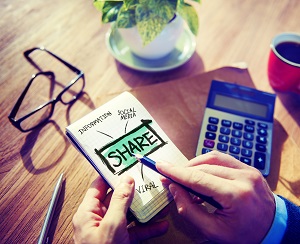 News In Brief
Malcolm Turnbull praises Airbnb amid calls for regulation
Communications minister for Australia Malcolm Turnbull gave a glowing report of sharing economy sites like Airbnb at Sydney's recent CeBIT technology conference.
"In seven years, Airbnb has added more than one million rooms globally compared to the century-old Hilton chain's 700,000 hotel rooms," Mr Turball said according to Mashable.
He also noted that the shared accommodation website "added more than 10,000 rooms to Sydney's holiday rental market, without a single brick being laid and planning permit being approved."
accomnews recently asked whether Airbnb should face the same regulations as hotels. Airbnb responded: "We have a positive relationship with the Australian government and welcome fair and progressive rules and regulation that continue to allow everyday Australians the ability to list their homes on Airbnb."
New South Wales minister for finance, services and property Dominic Perrottet also spoke at the event, speaking out against the regulation of startup business models. Mashable quoted him as saying, "Unfortunately, the knee jerk reaction of many governments has been to ban, over-regulate or over-tax new business models simply because they do not understand them."
How can you see this playing out for the accommodation sector?
accomnews will keep you informed with any new developments on the story.