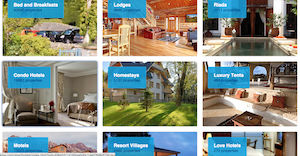 News
Booking.com introduces homestay option similar to Airbnb
A new homestay listing on Booking.com has flown under-the-radar as the latest OTA development piquing industry interest this month.
According to a recent search, the online booking site has 5151 properties listed under homestay.
The category seems to be distinct from others such as bed and breakfast, hotel, villa, and hostel. One of the defining characteristics for a homestay on the site seems to be shared facilities with either the owners or other guests.
Although Booking.com has yet to officially announce the new category it could mark the beginning of a new era for OTA firms looking for further ways to compete in light of increased price-parity pressures.
Some reports have claimed this could be a step towards new-found competition with Airbnb, which has traditionally specialised in house-sharing vacation rentals but this may not be the case.
Upon further inspection, accomnews found that Booking.com has 22 main categories on its site and some properties do appear in more than one. The homestay category could simply be there because it was a frequently searched term on the site, for instance.
Either way, the line drawn between OTAs and Airbnb seems to be blurring and an ever-increasing number of properties are calling for the regulation of both.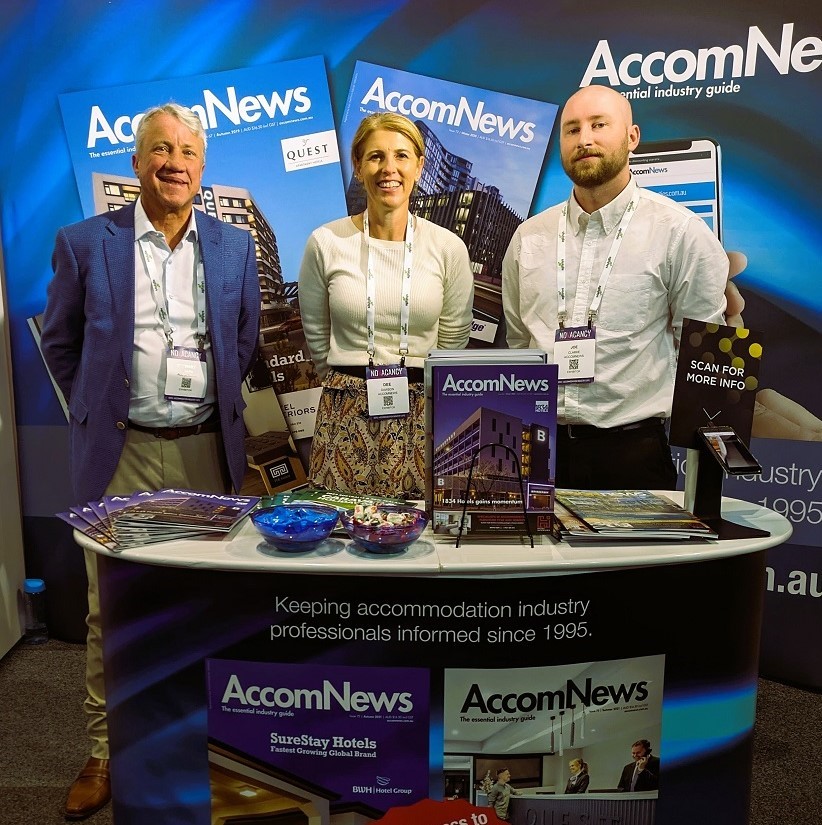 AccomNews is not affiliated with any government agency, body or political party. We are an independently owned, family-operated magazine.