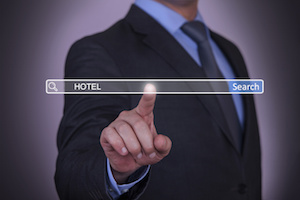 News
How to personalise every guest experience
In just three steps, any accommodation provider can achieve visible results, according to a new report.
Personalisation is a huge trend across all marketing but a new report compiled by Skift has pinpointed three ways for accommodation providers to capitalise on it.
Categorising guests:
Knowledge is key and this step is all about learning everything you can about your guests. According to the report: "When you know your guests' preferences, details on their past stays at your property, or their demographic information, you can start sending relevant, targeted communications that are more likely to drive results.
"Guest data technology that ties all of this information into a single guest profile can help you easily segment your guests. By sorting data from a guest profile, you can send an email to very specific groups of guests. For example, you can target guests who are within a certain distance of your property, who have booked at your spa in the past."
Identifying KPIs
"The opportunities for highly targeted email communications are endless. To focus on the most important campaigns, marketing performance metrics should ultimately be connected to the capacity of a hotel to drive direct revenue results.
"While hotels often rely on typical email marketing metrics like open rates and click- through rates to define success, they can take it a step further by tying their goals to each email campaign's booking revenue."
Ignoring legacy software systems
"The good news is that, depending on the software provider you use, you can marry new, data-driven software with the processes you already have.
"If your primary guest communications are booking confirmation emails sent through your property management system (PMS), you can still send pre- or post-stay offers through another system that is powered by guest data. Of course to drive the best results, a one- stop shop is key to a marketing campaign's success."
The main idea is to retain consistency and follow-through with whatever approach you take in your initial communication with guests.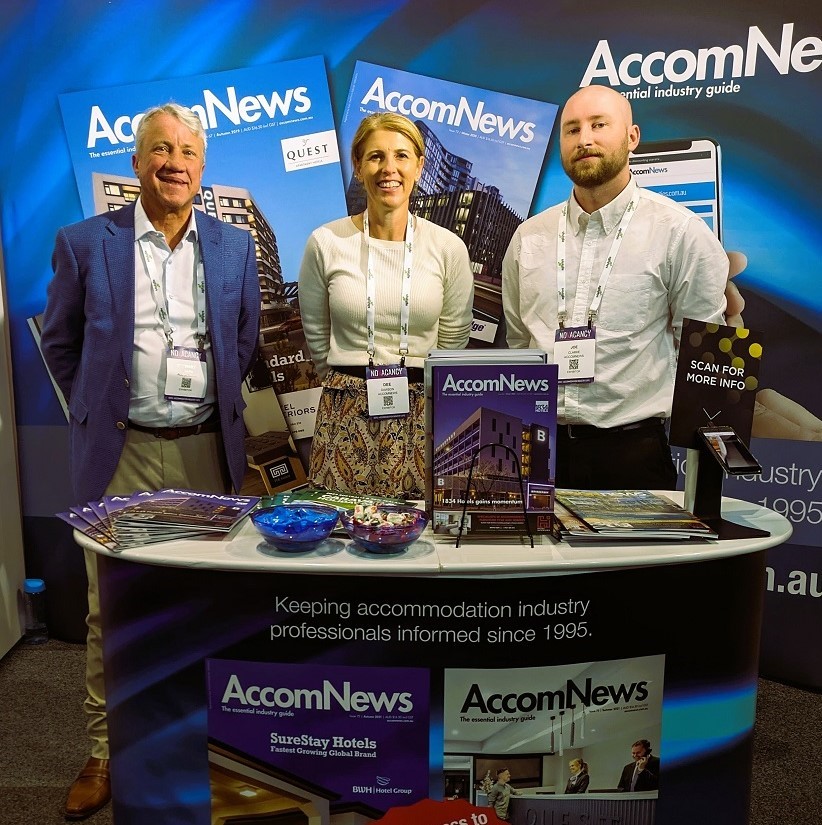 AccomNews is not affiliated with any government agency, body or political party. We are an independently owned, family-operated magazine.