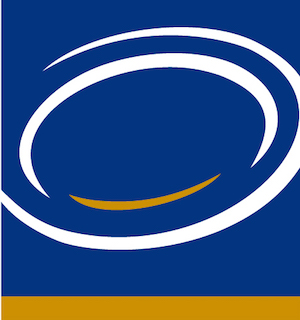 News In Brief
Productivity commission recommendations will boost hospitality employment, claims industry association
Draft recommendations of the Productivity Commission Inquiry into the Workplace Relations Framework will significantly boost hospitality employment and make businesses more sustainable, according to industry association Restaurant & Catering Australia (R&CA).
The Productivity Commission Report released today has recommended a flat rate penalty be applied across both Saturday and Sunday for the hospitality, restaurant and cafe industries. In addition, the report has recommended the National Employment Standards be amended to ensure that employers are not required to pay leave or any additional penalty rates for any newly designated state and territory public holidays.
R&CA CEO John Hart says the recommendations are constructive and represent common-sense thinking on the industrial relations framework. For example, enterprise contracts create the precise flexibility small businesses need.
"The current system does not work; it leads to disemployment, business closures and reduced productivity. We need an industrial relations system that provides operators with greater flexibility particularly in industries that operate outside 'standard' business norms, such as hospitality.
"The café and restaurant industry is hamstrung by the current regime that sees businesses operating at a loss on some days, particularly public holidays.
"The proposal of two new public holidays in Victoria is a perfect example – the gazettal of Easter Sunday and Grand Final Eve is likely to cost the state economy $900 million. This hardly makes good economic sense at a time of rising unemployment, particularly youth unemployment.
"Research commissioned by R&CA indicates that 52 percent of businesses would employ more staff if penalty rates were reformed and 42 percent said they would open additional hours. This equates to approximately 39,000 extra staff or 60,000 additional hours of employment on any given Sunday or public holiday.
"The café, restaurant and takeaway sector is the largest employer across all tourism-related sectors of the visitor economy. This sector has a projected employment growth rate of 16.9 percent or 93,600 jobs to November 20191. We now need an industrial relations system that supports this growth.
"Reform is never easy, but pretending there is not a problem will be detrimental to future economic growth. The Productivity Commission as a respected independent body has provided a clear view on reform that will benefit the economy," said Mr Hart.