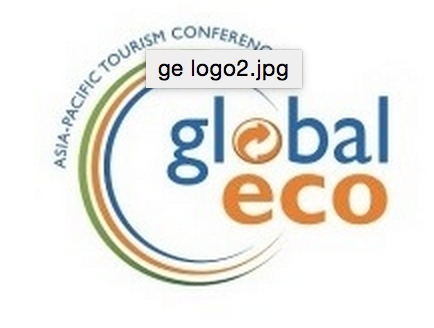 News In Brief
2015 Global Eco Asia-Pacific Conference recruits new operators
The 2015 Global Eco Asia-Pacific Conference on Rottnest Island 17 – 19 November has plans to bring operators together under the theme "Ecotourism – Navigating for Success".
Keynote speakers from 13 nations will focus squarely on issues that deliver success for business, communities and conservation at Ecotourism Australia's premier annual event, according to a recent statement.
The conference will explore policy, planning, investment and development, and quality and marketing.
Award-winning operators presenting include:
Mayah Brandon and Jefferson Dent – Laguna Lodge, Guatemala
Bruce Bromley, Soneva Group, Maldives,Thailand
Grant Colquhoun, TripAdvisor
Peter Gash, Lady Elliot Island Eco Resort
Glenn Jampol, Finca Roas Blanca Coffee Plantation and Inn, Costa Rica
Rika Jean-Francois, ITB, Germany
Michael Lutzeyer, Grootbos Private Nature Reserve, South Africa
Robyn Mungulu, Wandjina Tours, Australia
Robert Pennicott, Pennicott Wilderness Journeys, Australia
Albert Teo, Borneo Eco Tours
Delegates can network with these luminaries during the networking events – a special dawn whale watch charter and bike rides around the island. Every delegate will be issued with a bicycle to explore the island.
View the Full Program here.