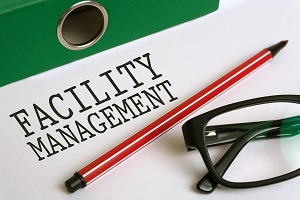 News
Top 6 Property Management System features to look for
Your property management system (also known as a front desk system) is effectively the heart of your small accommodation business.
Without one, you will struggle to efficiently manage all of your daily operational tasks.
In sifting through the multitude of options available to you, it's important to think about what features would best suit your bed and breakfast, inn, or guesthouse. After all, many of the solutions available are simply too complex for a small hotel's needs.
Look for these five top features when making your selection.
1. Simplifies front-desk management
Your PMS should give you all the tools you need to be totally organised in running your small property.
To give your guests the best service from the moment they arrive to the moment they leave, you should be able to easily:
View all of your reservations on a calendar page
Add additional rooms and extra sale items to a booking
Add new rate-plans to existing rooms
Close out specific rooms for a spring clean
Move existing bookings around
Produce invoices
Check guests in and out
Remember your returning guests
You should have just one place to find all the information you need, and it should take you much less time to complete the same tasks.
2. Unties you from your desk
Wherever you are, whichever device you are using, you need to be able to access your backend system. This means it should be cloud-based.
That way, you can go about your day and still keep an eye on your reservations. All you need to do is bring your smartphone or tablet with you.
3. Manages sales channels effortlessly
If you don't have a system that distributes your rooms in an organised way, you run the risk of double booking your rooms – resulting in unhappy customers, lost revenue, and even more wasted time trying to rectify the situation.
This is why the PMS you choose should also be serve as your channel manager. This means that travellers booking hotels through online travel agents (OTAs) see your availability as it is updated in real-time, because your property management system distributes all of your available rooms across a number of booking sites. The channel manager element should:
Allow for live rate and availability updates
Allow you to manage all your booking sites from one place
Allow you to upload your inventory 400 days in advance
Allow you to easily see an overview of how your channels are tracking
Because your inventory is automatically reduced across all sites when a booking is made from any site, there's no manual work involved, and you maximise your revenue. This method of distribution is called the 'pooled inventory model'.
4. Accommodates international bookings
Making sure international travellers can easily book with you is a top priority for small hotels. Your PMS system should help you do this by:
Allowing you to partner with international OTAs. For example, to sell your rooms to Chinese travellers, you should connect with Ctrip, because it is the preferred booking site in China. The more sites it connects you to, the better. Providing multi-language and currency options, it should support at least five languages (including Chinese), and at least 80 different currencies.
Of course, the fact that international travellers can go to your website and book themselves in means that you don't need to be at your desk to accept bookings. You can literally take bookings while you sleep.
5. Manages guest communications
Your property management system must make it easy for you to communicate with your guests in a structured way. This means that you can send pre and post arrival emails, and customise each email template to match your brand's look and feel.
If each guest's experience is inconsistent, it reflects badly on you. All accommodation providers – regardless of size – should strive to be as professional as possible. Each and every guest needs to receive the same level of service.
6. Increases revenue per customer
In addition to working on getting more guests, you should also work on increasing revenue from each guest.
Your property management system should allow you to:
Package extras like late check-out, breakfast, and spa packages
Customise extras to suit each product
Add extra sale items to reservations during your guests' stay
Upselling relevant products and services to your guests can give them a more pleasant stay while adding to your bottom line.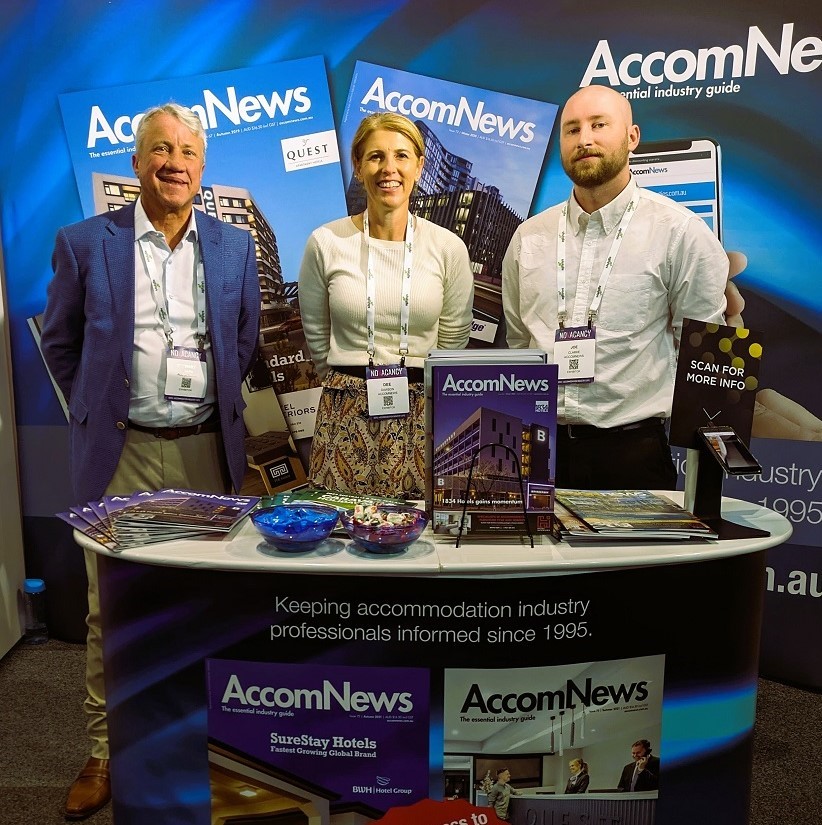 AccomNews is not affiliated with any government agency, body or political party. We are an independently owned, family-operated magazine.