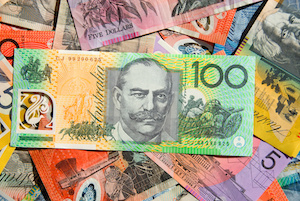 News
Queensland government called on to breathe life back into Brisbane construction
Queensland's $100 billion strata property sector says it holds one of the keys to kick-starting the state's construction – but it needs urgent support from the state government.
The sector is urging the state government to usher in sweeping property reforms in 2016, in the hope of stimulating local construction.
If the reforms are implemented, they will lead to major urban renewal in Brisbane and throughout the state. The reforms have effectively been endorsed by the government, but the strata sector is frustrated that no legislative program is in place to push forward with the reforms.
The call for strata sector reform comes on the back of recent reports from the latest ANZ/Property Council survey that cite a drop in confidence in the construction sector.
By 2030, it's estimated that 50% of Queenslanders will be living in apartments, units and townhouses which form the strata sector.
The Queensland property law review has been underway for two years without any legislation to firm up the Review recommendations. The peak industry body for strata, Strata Community Australia (Qld) says years of stalled State Government action has left Queensland well behind the eight ball in terms of having access to "21st century laws".
"The vast progress and growth that we've achieved in these last few years amid a development boom has been polarised by the existence of outdated legislation," SCA (Qld) President Simon Barnard said today.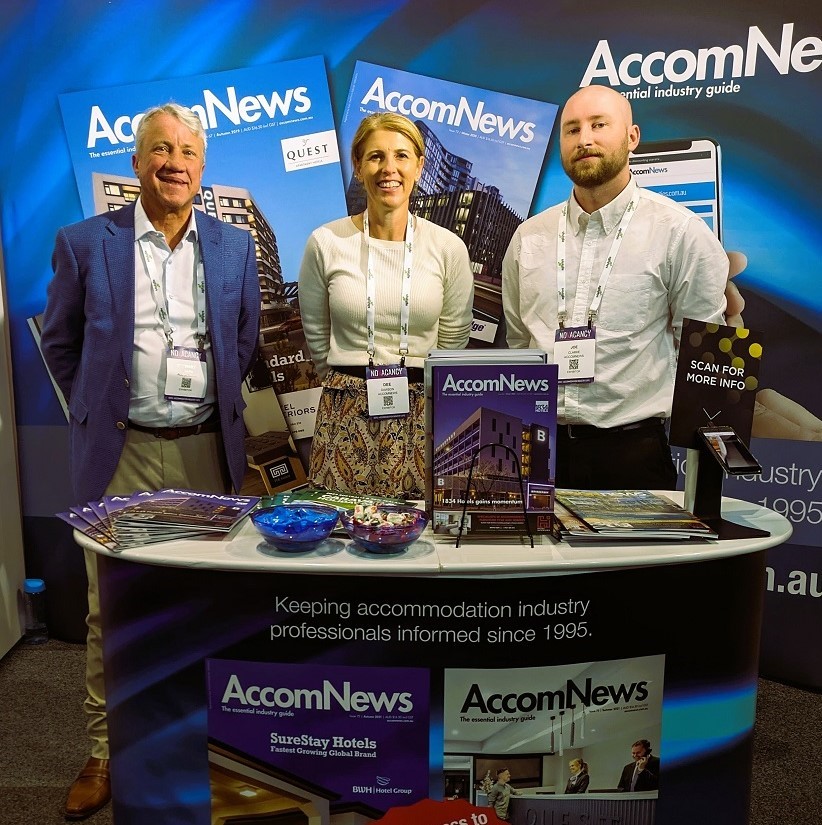 AccomNews is not affiliated with any government agency, body or political party. We are an independently owned, family-operated magazine.