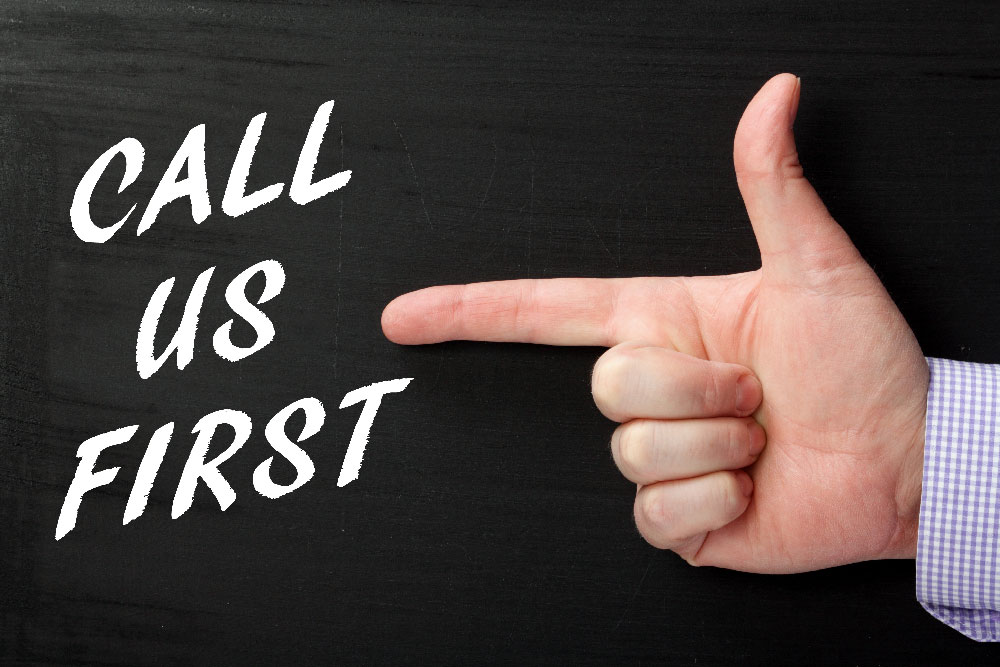 A common concern and point of discussion within the accommodation industry is the trial of finding a good balance between OTA-driven bookings and direct bookings.
With the seemingly continual rise in commission rates, it can feel like a double edged sword to be listing inventory with an OTA, receiving the booking, but having to pay a high commission rate that you would otherwise avoid if the booking was made directly. This is a heightened situation when there is downward pressure on room rates.
This has led to the ongoing argument about fairness in the market in relation to OTAs and best practices. While this is a useful conversation that needs to continue, the question should also be asked as to what steps moteliers can take to be more proactive in driving direct bookings as well as getting more 'bang for their buck' with the use of OTAs.
We live in the digital age, because that's where consumers (potential customers) are. It's where they research, it's where they socialise and commentate, it's where they book and rate. The first and most important step to driving direct bookings is to have a user-orientated built website. Don't build a website for yourself, build a website for the person who is going to use it to potentially book their stay. It needs to be clean and fresh, with professional, good quality photos that sell the property. It takes only a few seconds to form an opinion and these are most often based on the photos and presentation of a website.
Make it easy to navigate through the pages, make it easy to book, make it easy to enquire. Generally, we are told the longer someone spends on our website, the better; however, if a prospective visitor can't easily find what they want to know, they'll quickly go somewhere else. If they come to your page from elsewhere and they can't quickly and easily book or enquire, then they'll either go back to an OTA site and do it there, or they'll go to a different motel altogether.
Use your webpage to upsell and put a very clear call to action that makes it obvious to your guests on the very first page that if they contact you directly, they will receive the best possible rates. It's still not common knowledge that consumers can often get better rates directly through a property than if they book using an OTA, so you have to use your website to compel them to contact you. You also need to be ready for when they do. If you are unable to provide the information they require straight away, let them know that you have received their enquiry and will provide details as soon as you can. Be professional and friendly so that they are more inclined to wait for your response before rushing into a decision.
An excellent website is only the first step; you also need people to be able to find you. Here is where you can maximise your spend with OTAs by utilising your listings on their sites to the most advantage. Consistency should be a priority. Your photos and details on any OTA or third-party website should all be of a professional standard and should ideally all be identical. This helps to cement your brand and image and makes you easily recognisable across all of the various platforms. Inventory prices on third-party websites should be reflected on your own website. While many agreements prohibit you from offering cheaper prices, they should at least be the same. If consumers can see a parity price on your website and a prompt to contact you for the best price, they will be more inclined to contact you directly to find out if they can get a better deal.
The OTAs giving the billboard effect, means that simply by offering inventory through OTAs you will ultimately drive traffic back through your own website. The big OTAs have mammoth marketing budgets and their sheer size and structure mean that they almost always rank at the top of internet searches. You can take advantage of their marketing budget and brand awareness by ensuring you have a professional looking listing that gives an excellent first impression of your property amongst their other search results. The theory is that simply by displaying in their listings people are going to notice you and come looking for your website. Make sure your content is fresh and up-to-date and consistent with everything else you have out on the web.
One of the more recent trends with driving direct traffic is meta search. As technology moves with the desire for instant gratification, we have seen the rise of comparison sites as opposed to OTAs. Where a consumer will make a booking through an OTA, a comparison site such as Trivago or Google Hotel Finder crawls the web for all available information relating to a search and provides real-time information on rates and availability, so that consumers can easily see in one place everything they want to know. They can then quickly rule out or act upon motels of interest, either going directly to their website or if they see a more appealing option on an OTA, then heading there.
Here is where their attention can be captured so that they head directly to you, rather than to the OTA. The first step is to ensure that your site is enabled on the Google platform and that all of your details are up to date and correct. This should not be a 'set and forget' exercise. If you want to regularly display in the results, then you need to make sure the real-time data is correct and reflects what is out there and available on other sites. Again, consistency is a key factor here.
There are many other things you can do to help drive some of the internet traffic out there directly to your website. Our final suggestion here though is to use your direct marketing to your advantage. You are limited on what you offer on your website and other third-party sites when you have agreements with OTAs; however, you have the ability to market directly to your social media followers, previous guests and your own database. Use this to your advantage, direct marketing with special offers that keep you in the front of people's memories, so that if they are looking to travel or they have friends or family who are, your name is there, ready for them to enquire or recommend. And as always, professional, friendly service backed by consistency in your offering goes a long way in closing the deal. No matter how a guest came to you, treat them as a priority and take ownership of their booking – leave them with no doubt as to where they want to stay the next time they visit the area thereby driving them to book directly next time.