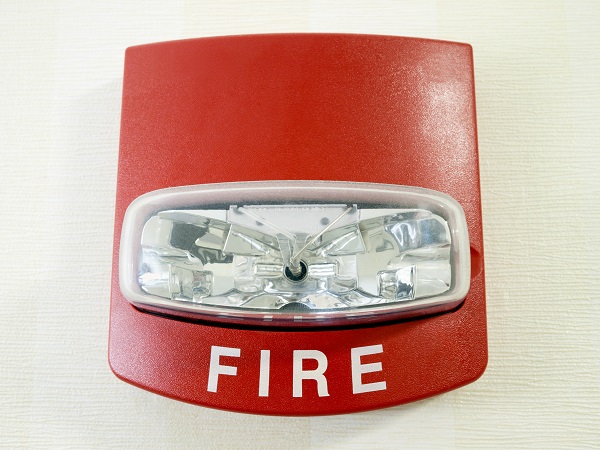 A fire broke out at the Brisbane CBD property yesterday afternoon, just days after 15 people were trapped inside one of the on-site lifts.
A spokesperson for the property told accomnews directly that "potentially something flammable was put down a garbage chute into a bin" and the fire was contained to one garbage bin.
"It wasn't like there was a big fire in the room or anything like that," she added. "It was quite minor and just set off the alarm."
There was an evacuation after the alarm rang and the fire brigade came out to the property, as per protocol, "to make sure there was no smoke on any of the floors," the spokeswoman confirmed. "There wasn't, so everyone just went straight back in again."
Although she wasn't sure exactly how many staff and guests were evacuated, Nine News Brisbane alleged around 200 in a tweet Wednesday night.
200 people evacuated after fire broke out at the Mantra on Mary hotel. #9News pic.twitter.com/63MO2sVwOz

— Nine News Brisbane (@9NewsBrisbane) August 24, 2016
Last Saturday, a lift broke down in the property, leaving 15 people stranded. The property's spokeswoman told accomnews the matter was still being looked into.
She added that the incidents were "completely unrelated and it's unfortunate that both occurred really".