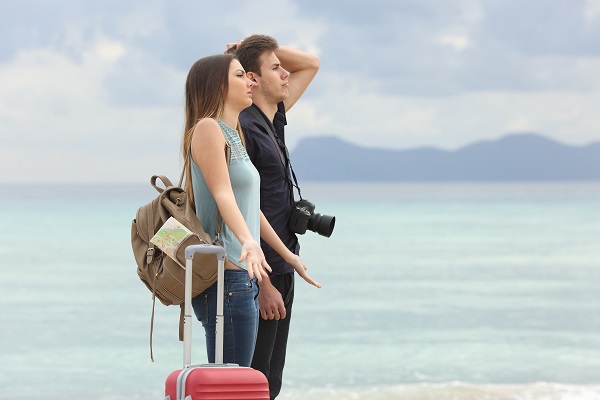 It doesn't matter what the age, gender or region of the world—travellers say their biggest pet peeve when flying is the person sitting right behind them kicking their seat. This is one of the many findings of a new international survey on the global travel experience.
The new study indicates that today's travellers are highly sensitized to the need for careful preparation. They are doing more research on destinations, seeking better travel deals, and purchasing travel insurance to protect against travel disruptions, emergency medical needs, and other global risks. Travellers are also looking to benefit from loyalty and rewards programs, as well as special services that make travel easier and more manageable.
The research was conducted by the chief marketing officer (CMO) council's GeoBranding Center in partnership with AIG Travel, a travel insurance and global assistance service company. Entitled The Adept Traveler: How to Care Less about Travel Stress, the study is based on responses from more than 2100 American, European and other global travellers via an online survey fielded this summer by the CMO Council and Travelzoo.
Download the full report here.
Respondents identified their most valued and trusted sources of travel tips and information as travel websites (46.7 percent), travel review sites (41.2 percent), travel guide books (37.3 percent), and friends and family who travel frequently (26.9 percent).
In addition, survey participants said that destinations would most help improve the travel experience by ensuring that tourism content was accurate and up-to-date (42.5 percent), followed by better controlling crime and panhandling (38.9 percent), verifying that travel deals were real (38.5 percent), and providing recourse in case of emergencies or problem situations (33.5 percent).
Nearly seven in 10 travelers said they would find value in VIP travel programs that provide special benefits and privileges, although most said the value of such programs depends on the specific benefits provided.  Infographics and survey highlights can be downloaded from the CMO Council or GeoBranding Center website.