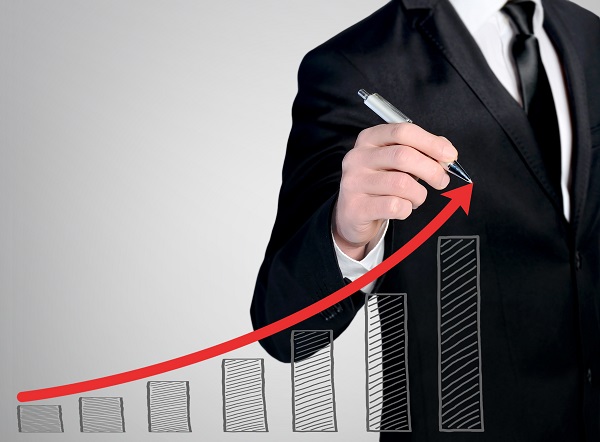 News
Sydney occupancy increases in July
STR's preliminary July 2016 data for Sydney, Australia, indicates positive performance driven by rate.
Based on daily data from July, Sydney reported the following in year-over-year comparisons:
increases in supply (+3.4%) and demand (+3.5%);
a 0.1% increase in occupancy to 83.4%;
a 6.5% increase in average daily rate (ADR) to AUD198.20; and
a 6.7% increase in revenue per available room (RevPAR) to AUD165.25.
STR analysts note that performance was helped by the Travel Industry Exhibition (18-19 July) and the Sydney International Boat Show (28 July to 1 August).
STR will release actual July 2016 results during the week of 22 August.  The August edition of STR's Market Forecast will be available at the end of the month.