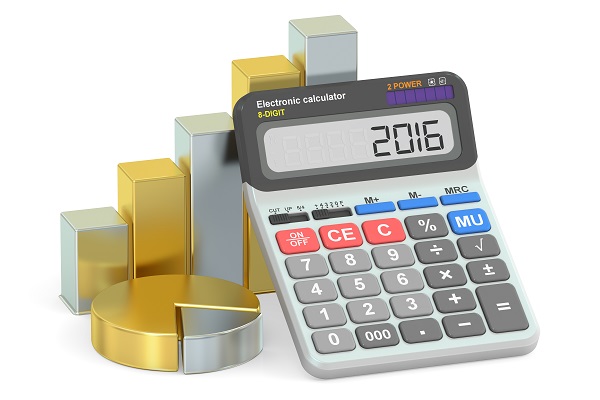 This week, Bestjet reported a 2016 gross profit of more than $900K, up 35 percent on last year.
The company also claimed it has rapidly grown to become the fourth largest online travel agent in the country with more than 31 percent of the market share.
The news comes just weeks after the controversial ACCC response to accommodation managers' concerns about OTA price parity. Read about that in full, here.
Bestjet managing director Rachel James said the profit posted is the result of the online platform maintaining low overheads: "We continue to exceed our competitors because we know what travellers want."
"Travel starts with the research and booking stage, and Bestjet responds with no booking charges, no hidden fees and an immediate email following the booking, which includes all the booking details. Less overheads means bigger discounts for our customers who want to know they're getting the best deal first time, every time."