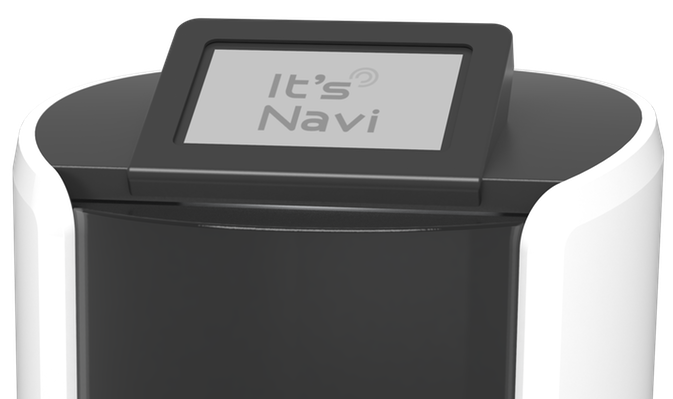 A new innovation in hospitality will be on display this week, as Konica Minolta's Asia-Pacific Business Innovation Centre (BIC) will be showcasing Navi, a robot who is set to make ordering room service more fun.
Potential customers, partners, and tech geeks alike can meet the robot, who collects and delivers room service meals and drinks from the hotel kitchen and bar, at lunch events in Sydney.
The robot uses avoidance technology that scans the room for obstacles as it goes. It is also lift integrated, which means the robot can call the lift, choose the floor, and ride it without human intervention.
It also calls the room's occupant when he reaches the front door, before handing over the room service to the guest.
Martin Keetels, business development manager for Konica Minolta's Business Innovation Centre, said "Konica Minolta is excited to be bringing this innovative technology to the Australian market.
"Navi will improve the room service experience. There is no need to tip him and you don't have to be too worried about what you're wearing. Importantly, it will free up hotel employees to focus on higher value tasks in the hotel environment."
Navi will be showcased over lunches at Holiday Inn Express in Macquarie Park on October 19, and Radisson Blu Plaza Hotel in Sydney CBD on October 20.