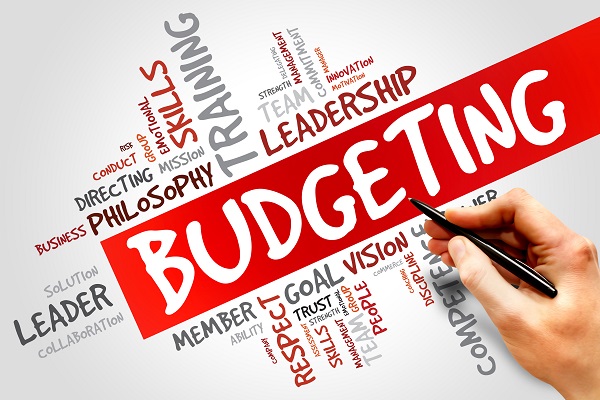 Hoteliers usually only think dollar amounts when working on their budget. How much will this marketing technology cost? How much should we dedicate to advertising spend? How much will our hotel website design cost? But, here's the surprise: you are not restricted to only asking for marketing funds during budget time!
If you need more marketing staff or outsourced vendors to help you achieve your hotel's revenue goals, then ask for them.
If your hotel is in dire need of upgrades and updates in order to effectively compete with newer properties and win market share, then ask for them.
If you depend on another department's performance to help you reach your targets, then ask to oversee them.
Here's an example of what that request could look like:
"For me to achieve the revenue targets set forth by ownership… I need $_______ in funding, specific hotel upgrades to be made, and _______ new staff (contractors). Plus, I would like ________ department to report to me."
The road to achieving your property's revenue goals begins with your ability to ask for what you need. Show your management team that without these items, you won't be able to deliver the results they're looking for.