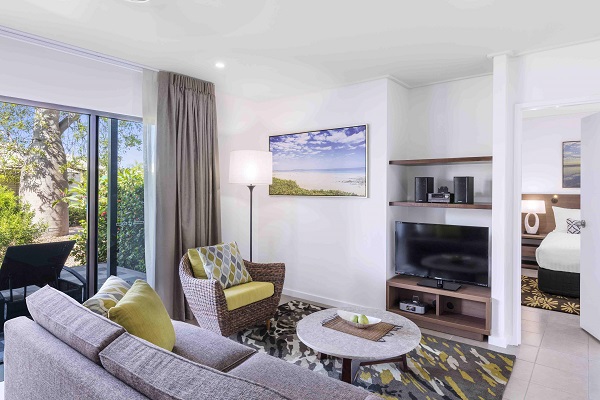 News In Brief
Oaks Hotels & Resorts observes rise in long stay traveller
The demand for long-stay, serviced apartment accommodation in Australia is continuing to swell, according to accommodation provider Oaks Hotels & Resorts, who observed a rise in extended stays (28+ days) across its portfolio, increasing by 23.77 percent in the 2015-16 financial year compared to the previous year.
Particularly popular with the corporate traveller segment and those travelling regularly for business on corporate negotiated accounts, extended training periods and corporate relocations, the appeal is likely the combination of self-contained accommodation in key CBD locations, such as Sydney (up 41.48 percent in the 15-16 financial year), Brisbane (up 34.95 per cent) and Melbourne (up 25.75 percent) paired with onsite leisure and business facilities, underpinned by competitive rates.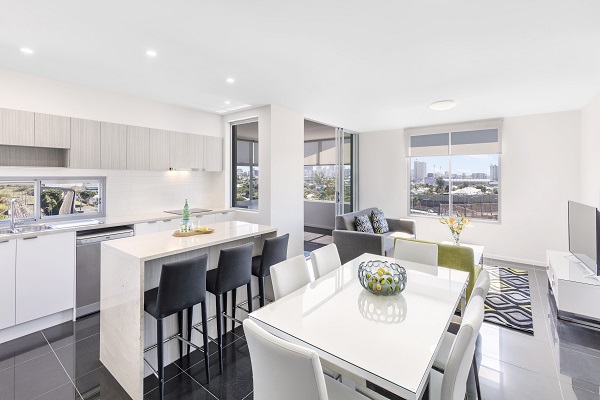 But more surprising is the leisure market, which has also shown strong traction; with more travellers opting to stay for longer in convenient apartment-style accommodation in key resort locations, such as the Hunter Valley, Port Stephens, Cooloongatta, Caloundra, Glenelg, Darwin and Broome – with the group's regional leisure portfolio also showing increases on previous years.
Chief operations officer of Oaks Hotels & Resorts, Mr Mike Anderson, said the hotelier had noticed long-stay occupancy growth in a number of leisure destinations across the country, spurred largely by various travel markets seeking a sea change over winter
"What we have seen over the past three months, in particular, has been an increase in the retiree market, who are choosing to rent out their homes for extended periods of time and relocate to a warmer climate during the cooler months.
"Our properties in destinations like the Sunshine Coast, Port Stephens and Redcliffe are benefiting from the 'grey nomad' long stay movement, where travellers can enjoy the advantages of staying in an idyllically located resort complete with self-contained facilities and premier leisure amenities for less than the regular nightly room rate if they opt to stay for longer.
"This is particularly appealing for those who may not be as comfortable to use online travel marketplaces to book their holiday, such as Stayz and AirBnb, as they can be confident the are booking a quality product through a trusted hotel brand," he said.
The long-stay trend has also proven popular with fly-in-fly-out (FIFO) workers and their families, as they take advantage of the opportunity to travel to new destinations across Australia and take up a comfortable short-term base in mining regions such as Mackay, Gladstone, Moranbah, Middlemount and Broome.
Family road trippers who have packed up the kids for an extended travel experience are also enjoying the benefits of a longer stay. With no set travel timeline, and the luxury to pick and choose their destination of choice, a longer stay enables them to settle in and have their holiday in a home-away-from-home environment where they can cook, catch up on laundry and enjoy some extra space, too.