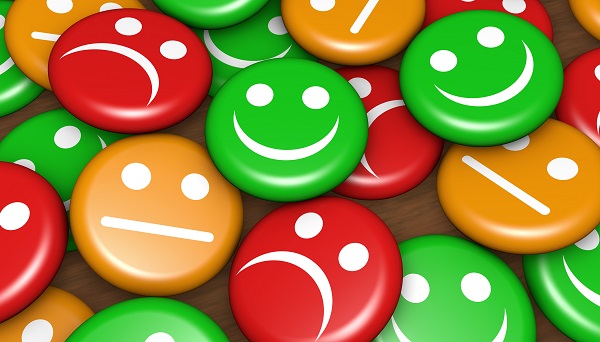 News
ACCC takes action against Meriton over TripAdvisor review controversy
The Australian Competition and Consumer Commission has instituted proceedings in the Federal Court against Meriton Serviced Apartments.
The ACCC has alleged that Meriton engaged in misleading or deceptive conduct in connection with the posting of reviews of its properties on the TripAdvisor website.
TripAdvisor offers a service called 'Review Express' where participating businesses provide TripAdvisor with email addresses of recent customers who have consented to passing on their details. TripAdvisor then emails the customers, prompting them to submit a review of their recent experience with that business.
The ACCC alleged that from November 2014 to October 2015, Meriton took steps to prevent guests it suspected would give a negative review from receiving TripAdvisor's 'Review Express' email to avoid them posting potentially negative reviews.
It is alleged that this was done by inserting additional letters into guests' email addresses provided to TripAdvisor so that the email addresses were ineffective, and not sending other guest email addresses to TripAdvisor.
According to ACCC, on several occasions, Meriton engaged in this conduct in respect of the majority of guests that stayed at one of its hotels during periods where infrastructure or services failed, such as no hot water or a lift not working, in an attempt to ensure that guests would not receive TripAdvisor's 'Review Express' prompt email in case they left an unfavourable review.
"We allege that Meriton's conduct was a deliberate practice, undertaken at the direction of Meriton's senior management, aimed at minimising the number of negative reviews. This practice was likely to create a more positive or favourable impression of the standard, quality or suitability of accommodation services provided by Meriton," ACCC commissioner Sarah Court said.
"Consumers rely on independent review platforms like TripAdvisor when making purchasing decisions.  If reviews are manipulated to falsely create a more favourable impression about a provider, consumers may choose that provider on the basis of that falsehood over another accommodation provider who has not engaged in misleading conduct."
In a statement, Meriton insisted it has been cooperating with the ACCC since the issue was first brought to its attention in October 2015. The company noted: "The masking of emails is a critical business tool intended to be used to ensure marketing paraphernalia is not sent to guests which were 'blacklisted' from Meriton. Reasons for blacklisting include fraudulent, illegal or anti-social behaviour towards other guests or staff.
"When it was discovered that the system had been overused or improperly used, Meriton took immediate steps to revise its internal procedures. In every Meriton Serviced Apartment there is a notice inviting all guests to review their stay on TripAdvisor. Meriton has over 1,000,000 guests stay at its Serviced Apartments per year. The number of incidents of concern is comparatively low.
"Meriton denies that the public has ever been deceived or misled. The proceedings will be defended."
The ACCC is seeking pecuniary penalties, declarations, injunctions, corrective publication orders, orders for the implementation of a consumer law compliance program and costs.
accomnews has approached a variety of industry bodies for comment. Let us know your thoughts in the comment section below. A related question: should online review sites be stricter about who is able to leave online reviews, or is there enough protocol put in place already?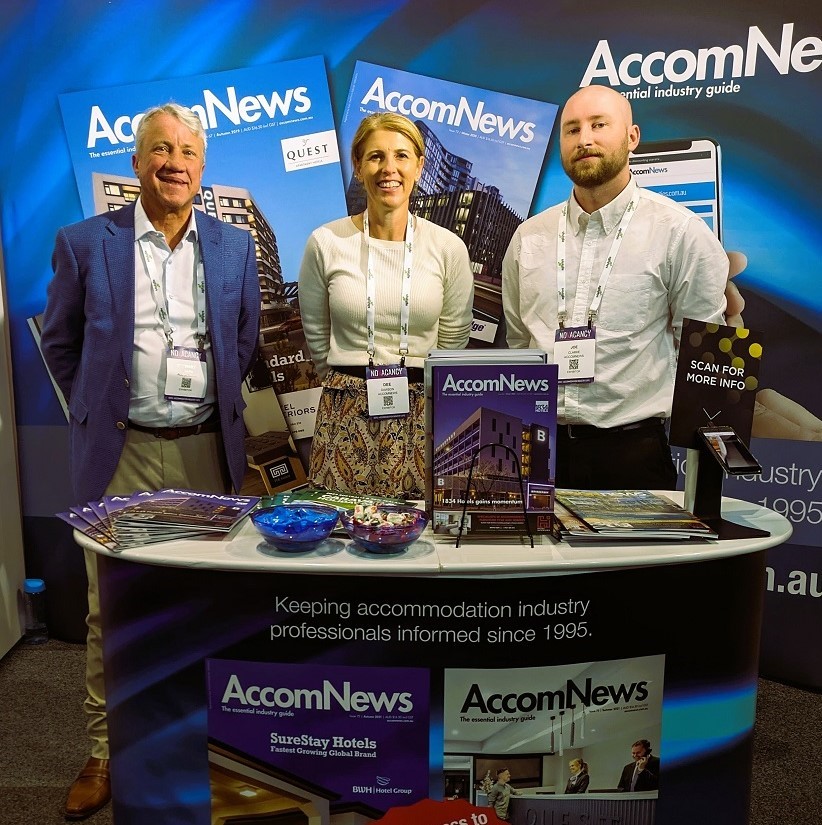 AccomNews is not affiliated with any government agency, body or political party. We are an independently owned, family-operated magazine.