News In Brief
Flat results for Oct Asia Pacific hotel performance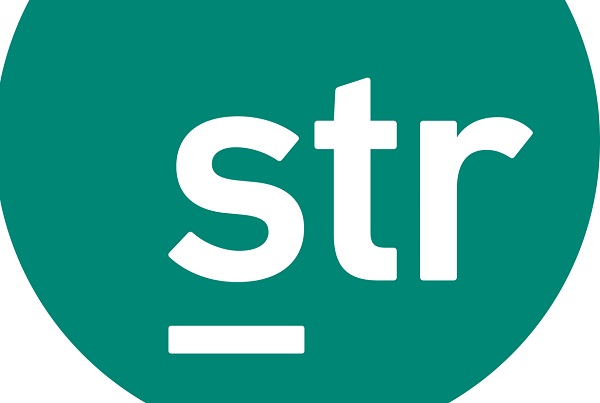 Hotels in the Asia Pacific region reported nearly flat results in the three key performance metrics when reported in U.S. dollar constant currency, according to October 2016 data from STR.
Compared with October 2015, the Asia Pacific region reported a 0.5% increase in occupancy to 71.3%. However, average daily rate (ADR) dipped 0.4% to US$103.77, and revenue per available room (RevPAR) was mostly flat (+0.1% to US$74.02).
Sydney, Australia, reported an overall performance decline tied to a significant increase in supply (+4.3%) and an off year for the biennial Pacific International Maritime Exposition. Occupancy fell 4.2% to 84.0%. ADR was up 3.1% to an all-time October high in the market of AUD232.17. RevPAR dipped 1.3% to AUD195.04. STR analysts note that the largest occupancy declines in the market were seen towards the beginning of the month with days that compared with the aforementioned Expo last year.
New Zealand is on course for its second consecutive year with double-digit RevPAR growth. Occupancy rose 3.0% to 80.0%, the nation's highest actual occupancy level for any October on record. ADR also increased 12.9% to NZD175.92, resulting in a 16.3% increase in RevPAR to NZD140.79. New Zealand has posted 40 straight months with year-over-year RevPAR growth.