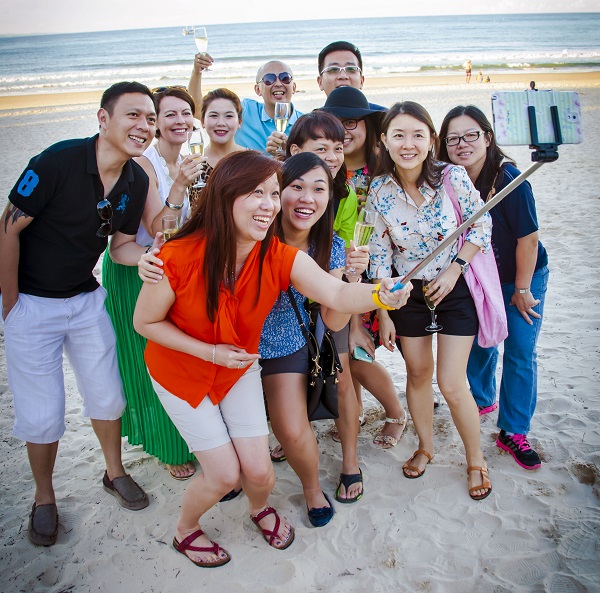 News
45% growth in expenditure caps off record year for international tourism
The Sunshine Coast attracted a 45% increase in expenditure (to $266.5 million) by international tourists in the year to September 2016, an all-time record for the region.
The sharp rise in spending was revealed in the International Visitor Survey (IVS) released yesterday by Tourism Research Australia.
The record expenditure figures were built on a 6.4% growth in international visitors (to 272,000), with holiday visitors up 9%. Holiday visitors also stayed considerably longer – up 27.9% – to an average 7.8 nights per stay and expenditure grew 19.5% to $89.3 per night.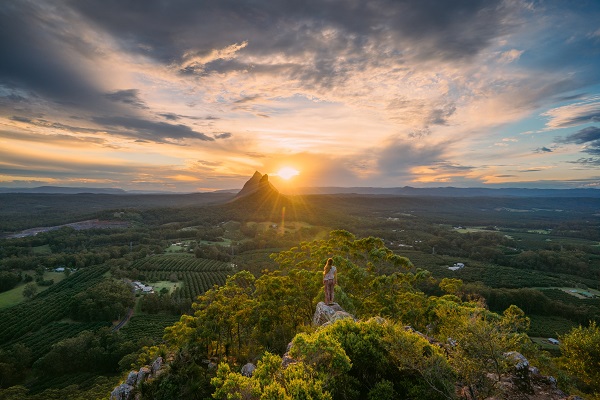 Star inbound performer for the Sunshine Coast was once again the United States of America (up 40% for the year), with the rise of the US dollar and the 'Bindi factor' (Bindi Irwin's high profile in the 2015 US version of Dancing with the Stars) having time to significantly influence 2016 travel decisions.
Extension of direct flights from New Zealand saw 21.3% growth in holiday visitors from New Zealand, and overall NZ visitor growth of 11.6% (to a total of 66,000 annually).
The uncertainty caused by Brexit and the mooted backpacker tax, along with a sharp decline in the pound may have influenced a 7.1% fall in UK holiday visitors, but German holiday makers continued their strong growth, with an increase of 12.2% for the year.
The Sunshine Coast has begun to resonate in several Asian destinations, with 24% growth in Asian visitors.
Commenting on the international visitor results, Visit Sunshine Coast (VSC) CEO, Simon Latchford, said that the emphasis on the region's 'diversity' of attractions, major events hosted over the past year and its pro-active marketing campaigns had not only grown visitor numbers in a sustainable manner, but importantly attracted high yielding visitors to increase their length of stay and spend more contributing greater economic returns for the region.
"The strength of the Sunshine Coast is that we are far more than just another 'beach destination'," said Mr Latchford.
"The fact that we can offer some of Australia's most attractive beaches, along with our spectacular Hinterland scenery, adventure options and trekking, complemented by high-quality food and events, have really hit a chord with international travellers.
"Our partnership with Tourism and Events Queensland (TEQ) has been very effective as has been our partnership with Fraser Coast Tourism and Events in marketing 'Australia's Nature Coast', an initiative that has been very successful in countries like Germany. In addition and on the back of a highly successful campaign in the UK last year, the group in partnership with Tour Operators; Freedom Australia, Dial-A-Flight and Austravel UK have rolled out phase two of a digital campaign to jointly promote the combined regions as a world class eco-tourism destination. This campaign commenced in mid-October and will run through until early 2017, and we look forward to seeing positive results reflected in future statistics.
"We anticipate continued strong growth from America, with GOWAY North America's 'Go Beyond The Ordinary' campaign perfectly suited to our product. It is part of a fully integrated marketing campaign, which will target the USA and Canadian markets over the next three months.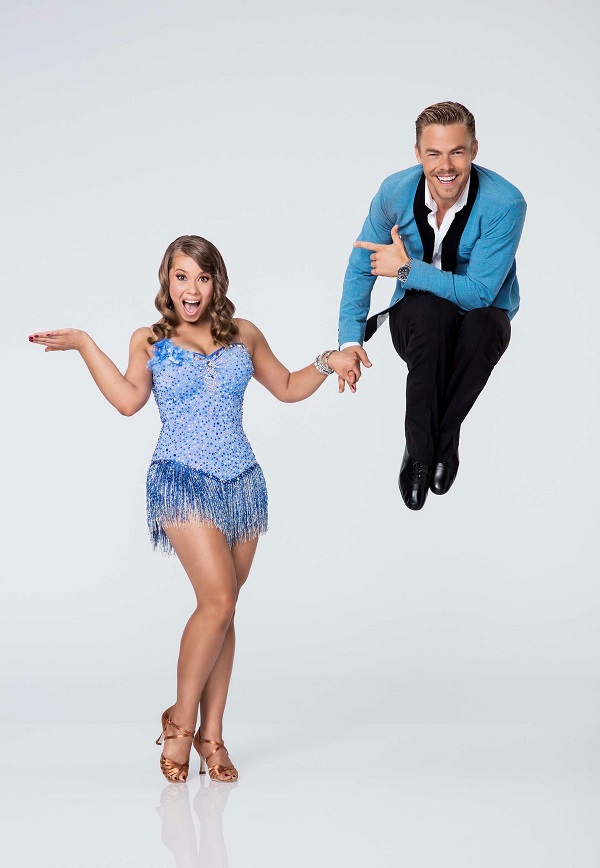 "Extensive sales, marketing and media activities in the New Zealand market combined with direct services from Auckland produced a bumper year for the Kiwi market, and that is likely to continue."
New Asia Focus
Mr Latchford said that the growth figures out of Asia were particularly encouraging and it had prompted VSC to add simplified Chinese to its 2017 International Travel Planner for the first time, and also hold a dedicated Singapore Sales Mission in early January, in conjunction with TEQ, and Australia's Nature Coast marketing partners Fraser Coast Tourism and Events, Destination Gympie Region and Tourism Noosa.
"The timing is perfect, given recent confirmation of the expansion and international status of Sunshine Coast Airport and this week's announcement of an 'open sky' agreement between Australia and China," said Mr Latchford.
"Our proximity to Brisbane, the international air linkages provided by Qantas, Jetstar, Virgin, Air New Zealand and our reputation as a 'green and natural' destination provides outstanding potential to establish the region as a premium destination for discerning international travellers.
"It is now important for the Sunshine Coast to match the upgrading of Sunshine Coast Airport with new high-quality accommodation and attractions and we are already seeing that take shape, with recent announcements of a 5-star Westin and the $400 million water park. The signs are very encouraging."
View or download the 2017 International Travel Planner:  https://goo.gl/4kjE1Y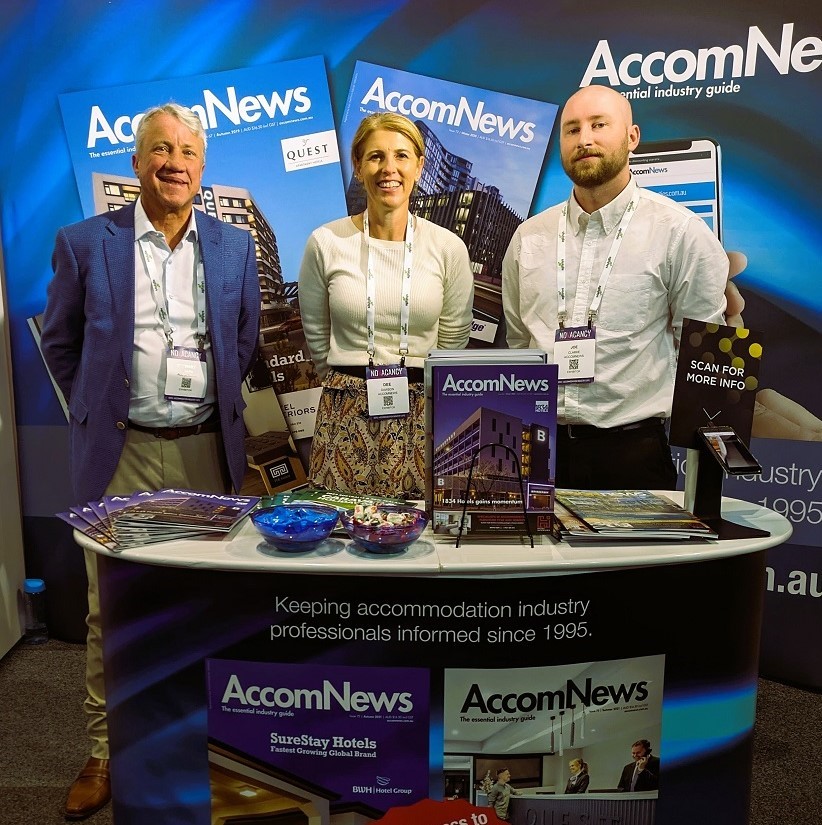 AccomNews is not affiliated with any government agency, body or political party. We are an independently owned, family-operated magazine.