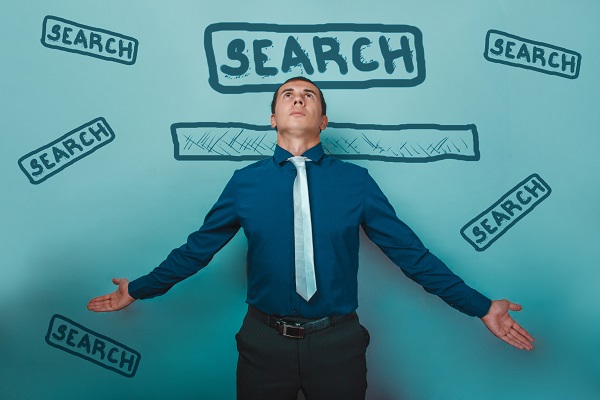 Get prime exposure in front of meeting planners by being a relevant and regular participant in meeting industry LinkedIn groups.
Boosting your hotel's group business revenues comes down to one thing: relationships. The more (and higher quality) relationships your sales team builds and maintains with meeting and event planners, the more group business you'll book and the higher likelihood for repeat business.
Luckily, industry LinkedIn groups allow group sales managers to connect daily with thousands of meeting planners who are seeking feedback, advice and resources.
There are 200+ LinkedIn groups focused on meeting and event planning. A quick Google search will bring up several main ones in your area.
Every sales manager should visit these groups to offer useful posts and relevant responses to planners' questions. And remember, this is social media, not "selling media." The key is to position your team as a trusted and knowledgeable resource, not as sales-minded spammers.