News In Brief
Tourism
Amid daylight savings debacle, Gold Coast Airport receives carbon emission accolade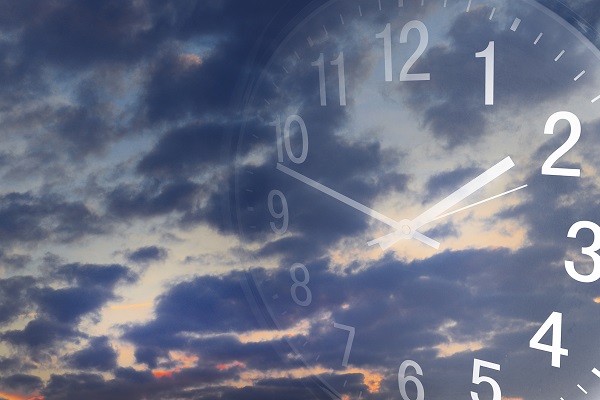 The airport has been central in a newly rejuvenated state-wide debate over daylight savings. A petition was lodged with state parliament on Monday, requesting there be a new referendum on the matter since the last vote occurred 25 years ago.
The time difference impacts domestic travel and accom rates particularly in regard to business guests; for six months of the year it is currently not possible to arrive in Melbourne before 11am when flying from the Gold Coast, which means visitors must stay an extra night if they are to meet early appointments.
The online petition has already received more than 1100 signatures and closes February 20.
In this same week, Gold Coast Airport announced it has achieved Level 1 accreditation under the Airports Council International's Airport Carbon Accreditation program. Initiatives aimed at reducing the airport's carbon footprint have included LED lighting and air-conditioning system upgrades.
Level 1 'Mapping' requires an airport to collect independently verified data relating to its carbon emissions. Gold Coast Airport chief operating officer Marion Charlton said the accreditation provided confirmation the airport's carbon footprint was mapped in accordance with relevant standards, with the next step being to formalise a carbon reduction strategy.
"This exercise allows us to understand the sources and quantity of our carbon emissions which is critical to inform the decisions we make in reducing our carbon footprint," she said. "From here we start work on putting in place a formalised carbon management strategy to build on and guide future emissions reduction initiatives."
Airports Council International Asia-Pacific regional director Patti Chau congratulated Gold Coast Airport on the accreditation. "The accreditation is a demonstration of Gold Coast Airport's commitment in operating the airport in an environmentally sustainable manner which is crucial for the long-term development of our industry," she said.
Queensland Airports Limited chief executive officer Chris Mills said Gold Coast Airport's commitment to reduce carbon emissions sat within a company-wide sustainability strategy. "It is great to see the Gold Coast Airport team achieve this accreditation, and it highlights their ongoing work in monitoring and reducing our airport's carbon footprint," he said.
"Across all of our airports we are implementing many sustainable initiatives in accordance with our social responsibility strategy."