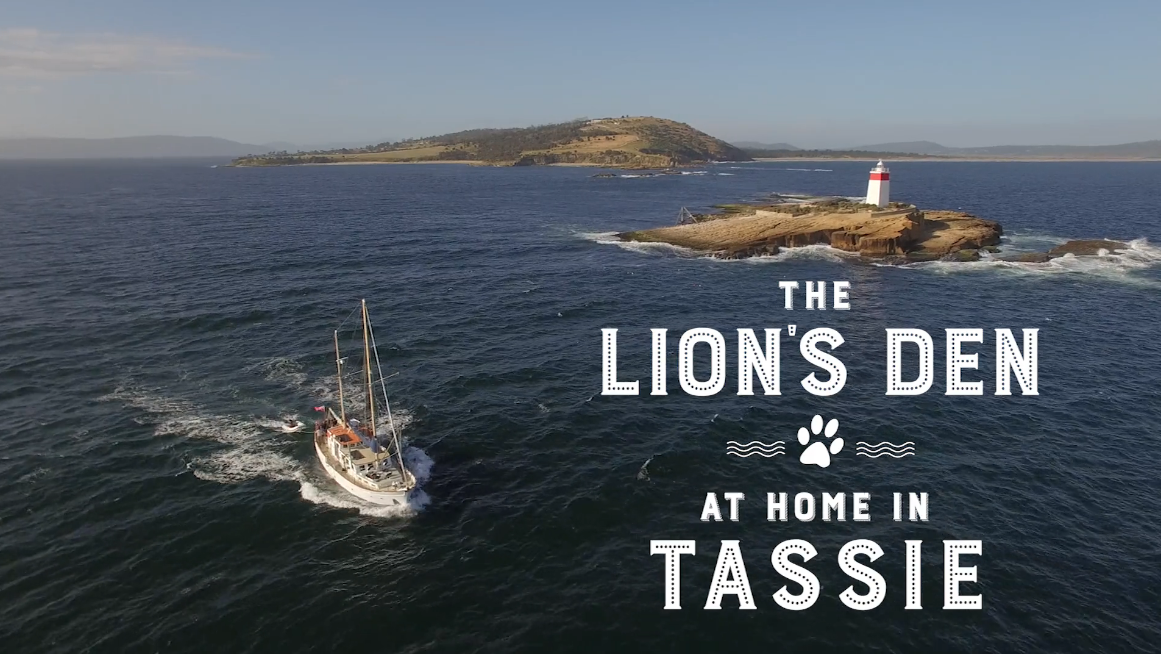 After receiving a slew of award nominations, including the Academy Award, Lion has brought the natural beauty of Tasmania to the attention of international movie-goers.
"The production was supported by the government through the provision of on-ground production support and it showcases iconic Tasmanian locations to the world including kunanyi/Mount Wellington, Cockle Creek, Bruny Island and the Tasman Peninsular," said minister for the arts, Vanessa Goodwin.
"I would like to congratulate Saroo Brierley and his family, after the film based on his life, Lion, was nominated for six Academy Award nominations.
"I would also like to congratulate the production companies involved – See-Saw Films, Aquarius Films, and Sunstar Entertainment.
"The film has captured the world's attention with fantastic box office results and has picked up six Academy Award nominations including Best Picture, Best Supporting Actor for Dev Patel, and Best Supporting Actress for Nicole Kidman.
"This amazing story is taking Tasmania to the world and Tourism Tasmania has worked closely with Saroo to produce an online video to help promote Saroo's home state, featuring clips from the film as well as Saroo explaining why he loves Tasmania."
The video is available here.
"It is fantastic to see a Tasmanian story projected onto the big screen across the world, and Lion's continued success is a culmination of hard work on behalf of the Tasmanian government and Screen Tasmania across recent years."