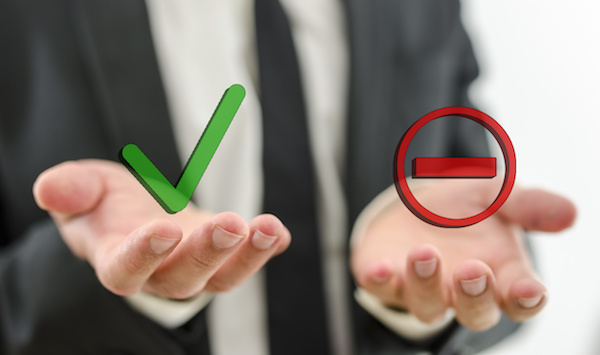 The Fair Work Commission has just announced its decision to reduce weekend penalty rates. Have your say now: should Sunday rates be the same as Saturday's? What would be the impact on your business?
Prior to this announcement, the Turnbull government suggested it would honour whatever decision was made while the labour opposition remained skeptical about the timing of the decision.
Broadly, the decision recommends that part-time and full-time hospitality workers receive a 25 percent (of standard wage) cut to their Sunday pay rate. It is yet unclear how many workers will be affected across the hospitality sector and the accommodation industry more widely. So far, it looks like fast food workers classed as 'level one' will be hit hardest, with their Sunday pay rate set to drop down on par with their Saturday pay rate.
This proposed Sunday penalty cut that was set before the FWC was one of many similar recommendations made in 2015 by the Productivity Commission, the subject of much debate within the hospitality industry.
Some believe rates are harming competition and killing business while others believe penalty rates are a hallmark for workers. What do you think about this decision?
accomnews will keep you posted with any industry-relevant updates.
Should Sunday penalty rates be cut back?