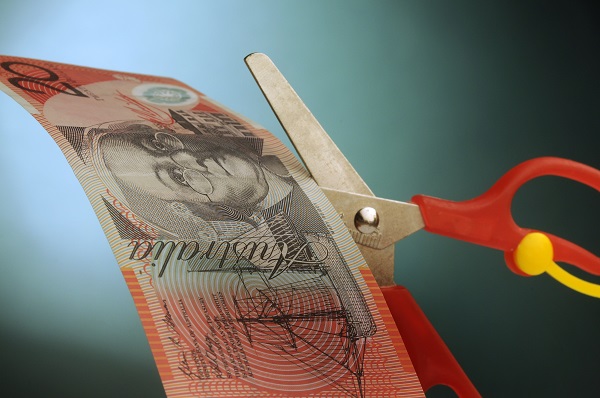 In the days following Fair Work Commission's decision signalling penalty rate reform, the accommodation industry has had a mixed response. The issue is one that seeks to balance the need for a healthy market with competitive hours and fair wages.
Some concern for hospitality workers
The FWC has officially backed a submission to reduce Sunday penalty rates for full-time and part-time employees from 175 percent to 150 percent. At this stage, casual hospitality workers' Sunday penalty rates will not change and will therefore remain at 175 percent. There is concern among casual workers that this will make it more cost efficient for employers to replace them with part-time or full-time workers on a Sunday, which will reduce take-home pay for casual workers.
A lot of the arguments presented in favour of reducing penalty rates were based on testimonies from properties and employers operating on a skeleton staff because they could not afford to pay higher Sunday rates for lots of staff members. Now that rates are set to drop, some workers are concerned that employers will continue to run a skeleton staff on Sundays and pocket the difference instead of hiring more people.
Associations voice hesitant support
Tourism Accommodation Australia (TAA) played a large role in submitting the issue to the FWC and is chaired by former ACTU president and federal tourism minister Martin Ferguson. He said: "From the industry point of view we haven't got everything we want. That is the nature of the Fair Work Commission.
"We respect their decision and we will try and make it work. For us the objective was to modernise the award, not to abolish penalty rates, but to make it relevant to the 21st century as a means of employing more Australians. The hospitality and accommodation sector is seen as an industry with tremendous potential to deliver results and jobs for the Australian economy.
"We are currently experiencing the largest-ever expansion of accommodation hotels across the country, so it is imperative that workplace reforms support this growth phase."
Having also played a large role in the submission process, AHA CEO Stephen Ferguson said the AHA supports workers being remunerated extra for working on weekends and public holidays. "Society and work patterns have changed significantly in 50 years," he said.
"Today people expect to be able to shop, buy a meal or a drink at all hours of the day, while large numbers of workers actually prefer to work outside a '9 to 5' weekday regime because it suits their lifestyle, studies or family circumstances.
"Over recent years too many businesses have closed or reduced employment on Sundays or Public Holidays because of the cost of penalty rates. That is bad for workers, bad for business and bad for the general public."
The Accommodation Association of Australia was another heavyweight in the submission process to the FWC and released a very positive statement in light of the decision.
Chief executive officer Richard Munro said: "The decision to reduce penalty rates on Sundays and public holidays for workers in the accommodation industry is a sensible one and goes part of the way to making Australia a more cost-effective destination for international visitors.
"The ruling recognises the 24/7 nature of the accommodation industry and will ultimately result in more services being available for domestic and international visitors. More services being provided in accommodation businesses will result in more jobs being created in our industry."
He added: "Small country motels may now consider re-opening their restaurants and other on-site services on Sundays and public holidays after previously being forced to close them due to the high cost of labour. At a time when the economy is in transitioning away from the resources boom, creating more jobs in regional and rural Australia is of the utmost importance."