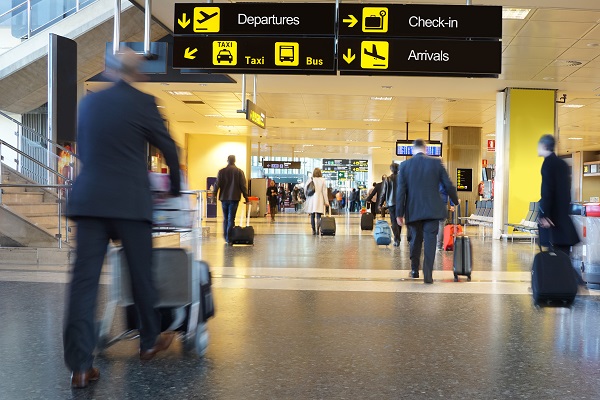 News
Australia's travel industry predicts slowdown
The expectations of travel managers in Australia are cautious with only 7% expecting positive effects from the current economic effects in 2017 compared to almost a third (29%) globally, according to AirPlus International has published the first part of its International Management Study (ITMS).
There was a more optimistic feeling at the start of the year (pre-Trump's election win), with almost 90 percent of travel managers across the world expecting stable to growing business in 2017.
Business travellers in the rest of the world largely agreed with the positive sentiment of travel managers with more than half presuming they will travel just as much as in 2016 and a third thinking they will be packing their suitcases more often than before.
Again, however, in Australia, business travellers were also less optimistic than in other countries with just 16 percent expecting an increase in business trips in 2017, compared to 31 percent globally.
It seems recent turbulent affairs both internationally and domestically have impacted on the business travel industry and whatever the future holds, a period of uncertainty appears imminent.
David Newington, country manager Australia for AirPlus International, commented: "In our experience, business travel is one of the first areas of expenditure that global businesses claw back in times of uncertainty. It could be that Australian business travellers sensed a slowdown as they had already seen a reduction in overseas trips being booked for the year ahead.
"Travel Managers are also quick to pick up on uncertain times and this is reflected in the research. In times of uncertainty, it is even more crucial for businesses to have transparency over their business travel costs and give travel managers the ability to track compliance and costs."