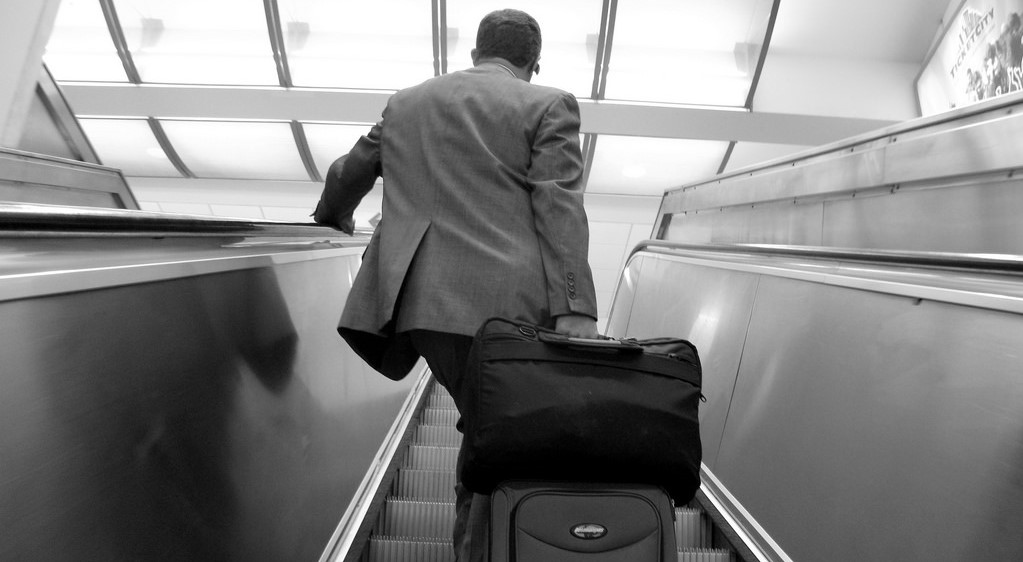 The 'sharing' economy is likely to affect corporate travel agencies unless they can prepare themselves to leverage the disruption to their advantage, according to business development director at ANZ, Murray Warner.
"Just as Uber disrupted the taxi business, the corporate travel industry is concerned about how the sharing economy might affect their business models. Traditionally, many businesses have relied on travel management companies and in-house travel managers to manage all of their travel, including managing policy, procurement and duty of care responsibilities. The sharing economy means these providers could lose control of corporate bookings."
ANZ's Concur has identified three main concerns:
1) Pricing: there is a concern businesses won't be able to manage procurement policies/negotiated rates with accommodation bookings outside their corporate program.
2) Duty of care: businesses might not be able to track employees' whereabouts, which could impact their duty of care responsibility.
3) Employee satisfaction: many business travellers want flexibility in where they stay, particularly in non-urban areas where Airbnb can become an attractive option and combined with "bi-leisure".
"Although these concerns are understandable, the sharing economy is here to stay and change is needed. Employees are also looking to benefit from technology. For example, millennials are often happy to stay in an Airbnb, which is could be less expensive, nicer, and more conveniently located than what is available through traditional corporate booking avenues. There are ways companies can address their concerns as well as adapting to the sharing economy."
By integrating with key sharing economy giants, travel management companies can meet businesses concerns by finding the best prices, fulfilling their duty of care, and providing employees with a positive travel experience.