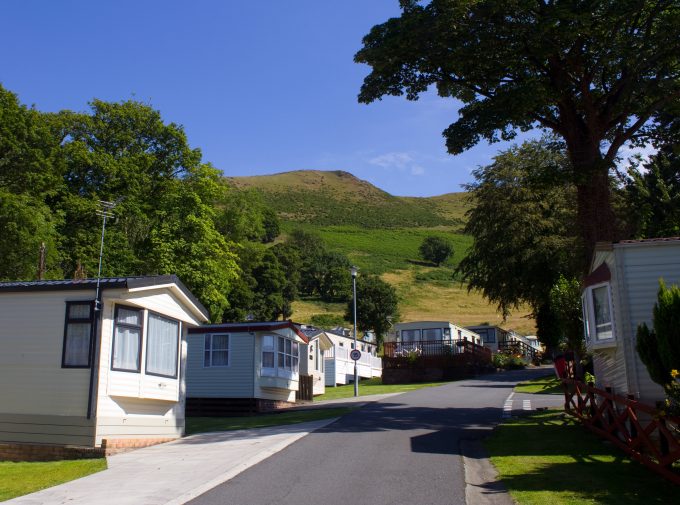 National holiday park company Discovery Parks will extend its foot print into the Southern Great Barrier Reef with the announcement today it has acquired Coolwaters Holiday Village at Yeppoon.
To be known as Discovery Parks – Coolwaters, Yeppoon, the purchase of the park by the Adelaide based company continues Discovery Parks' national expansion into the country's most desirable locations. Yeppoon takes the number of parks in the portfolio to sixty three.
Coolwaters Holiday Village is located just 10km south of Yeppoon, forty minutes' drive from Rockhampton and is an iconic addition to the Discovery Parks' portfolio.
Yeppoon is widely recognised as one of the Capricorn Coast's most popular tourist destinations and Discovery Parks' CEO, Grant Wilckens, is enthusiastic about adding another park in Central Queensland.
"Yeppoon is our sixth park in the region and grows our commitment to the family tourism and leisure sector. The park complements the existing range beautifully and the location is just stunning."

"We continue to grow from strength to strength and this further cements the company's commitment to customer focused experiences, local communities and the tourism industry."
Mr Wilckens said the Yeppoon park was a fantastic inclusion to the Discovery Parks' family.
"The park is a destination in its own right with 'in-house' attractions that include a five-slide waterpark, large resort pool, bouncing pillows, tennis court, BMX track, walking trails and direct waterfront access to the Causeway Lake which is perfect for boating, fishing and water sports."
Discovery Parks CMO, Dana Ronan, said she expects the new acquisition to become the accommodation of choice for families, school groups and nomads choosing to holiday in the region.
"Regional families are attracted to the location for its offering – a classic Aussie beach holiday," Ms Ronan said.

"Discovery Parks – Coolwaters, Yeppon is beautifully-presented. Our goal is to welcome back those who already know its charms, increase visitor numbers through a range of marketing initiatives and position Discovery Parks – Coolwaters, Yeppoon as the park of choice in the region."
Incumbent Manager of the property Paul Ewan will stay on with Discovery as Park Manager. Discovery Parks assumes unconditional ownership on the 31st July 2017.