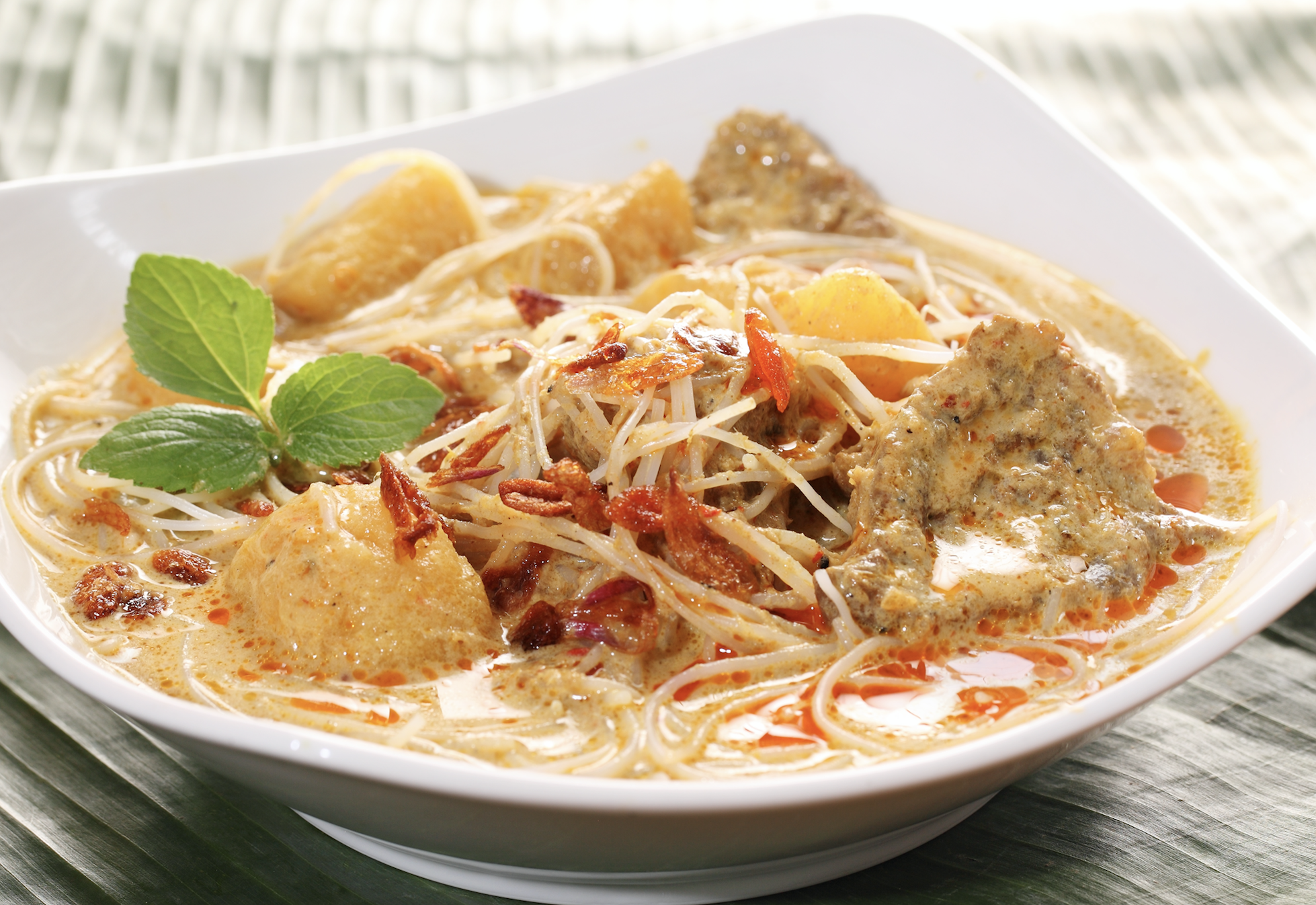 News
Shangri-La Hotel, Sydney presents the 'Taste of Indonesia'
Indonesia's vibrant and colourful cuisine will be front and centre at the inaugural 'Taste of Indonesia' food festival at Café Mix from August 4 to 12, 2017.
Guests can take a seat and savour truly authentic dishes by guest chefs Nur Budiono and Marjono of Shangri-La Hotel, Jakarta who have flown in for the festival.
Staying true to the spirit of Indonesian cuisine, the buffet includes national dishes, such as Udang Bumbu Bali, Beef Rendang, Soto Ayam and Gado Gado. Guests will finish on a sweet note with some of South East Asia's most exuberant traditional desserts, including Onde Onde, Kelepon and Surabi.
The rich and spicy influences derive from Indonesia's sultry climate and volcanic soil where spices, tropical fruits and vegetables are found in abundance. Spices are prized not only for their flavour, but also for their health benefits.
Shangri-La Hotel, Sydney's executive chef Hemant Dadlani is thrilled to host the hotel's first 'Taste of Indonesia' at Café Mix.
"We're turning up the heat, so guests can enjoy the bursts of chilli, spices and flavours for which the captivating Indonesian culture is renowned," Chef Dadlani said.
"Taste of Indonesia" is presented in partnership with Garuda Indonesia and Wonderful Indonesia.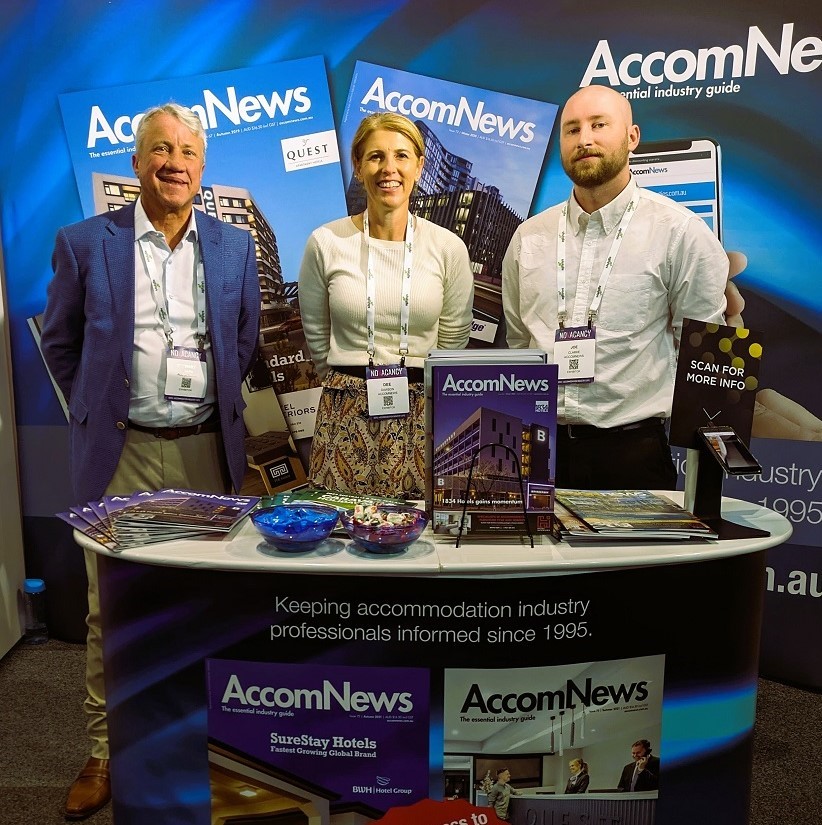 AccomNews is not affiliated with any government agency, body or political party. We are an independently owned, family-operated magazine.