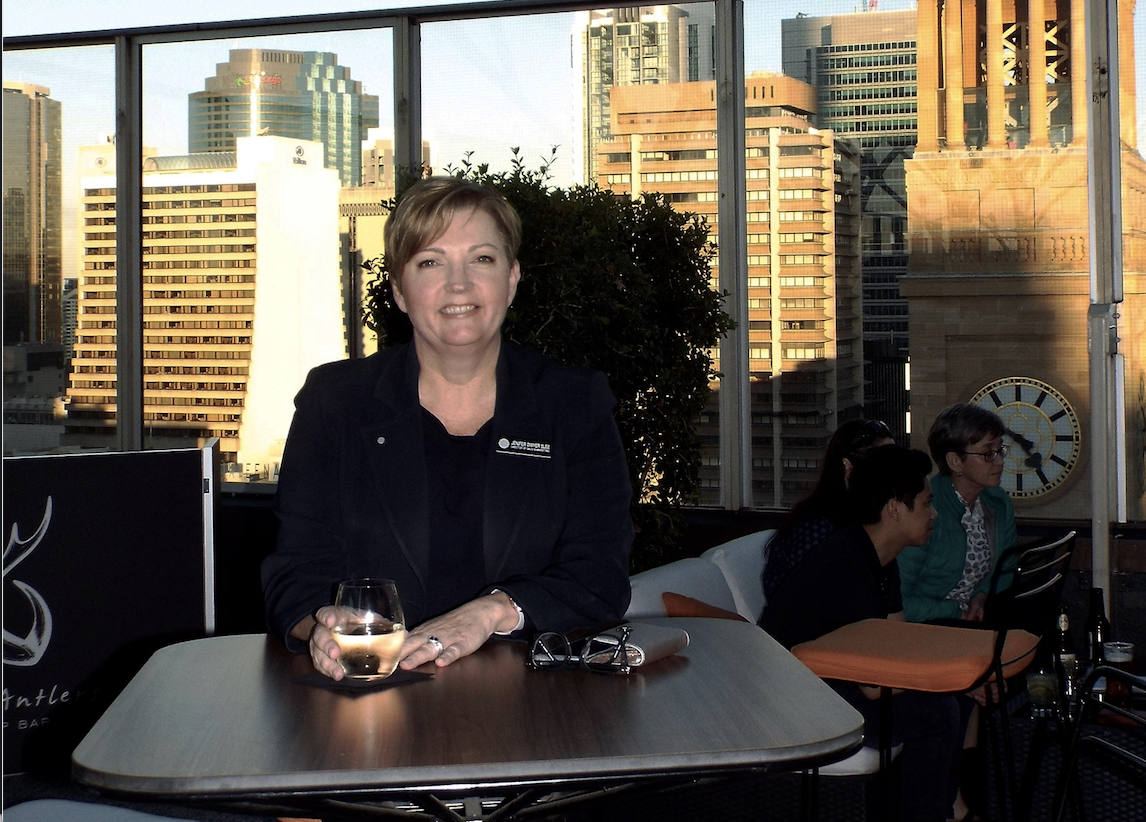 AccorHotels has made three key appointments to director of sales and marketing roles at Novotel Melbourne South Wharf, Pullman Brisbane King George and ibis Styles Hobart.
Michael Fletcher has been appointed director of sales & marketing in anticipation of the opening of Novotel Melbourne South Wharf. Michael is new to the AccorHotels family, but a veteran of the Melbourne hotel market and he brings 20 years of five star hotel leadership experience to his new role. Michael's previous roles have including director of sales and marketing at Stamford Plaza, director of sales at Grand Hyatt Melbourne and director of leisure sales for Hilton Australasia. Michael's appointment comes as the team prepares for the opening of Novotel Melbourne South Wharf in March 2018. The brand new 347 room Novotel hotel will feature direct access to the largest event space in the Southern Hemisphere; the 70,000 square meter Melbourne Exhibition Convention Centre (MCEC).
Jenifer Dwyer Slee has been appointed director of sales and marketing at Pullman Brisbane King George Square, effective from August. Jenifer has a wealth of experience in the areas of hospitality and tourism sales, including having worked at Sofitel Sydney Wentworth. Jenifer also served as director of sales – business events at AccorHotels' corporate office in Sydney. In that role, Jenifer was instrumental in the setting up of the Business Events Advisory Board, ACCOR. Jenifer was the chairperson leading the advisory board activity to develop improvements in delivery, sales, marketing, communications and loyalty strategy for business events hotels and their owners throughout Australia and New Zealand. Jenifer returns to AccorHotels having recently worked for IHG hotels in both Canberra and on the Gold Coast. Her role in Canberra saw Jenifer heading the National Convention Centre as the director of sales and marketing for three years with great success, whilst also serving as deputy chair – destination marketing & visitor experience – Sub Committee Tourism Industry Advisory Council. Most recently Jenifer has held the role of director of sales & marketing at Crowne Plaza Surfers Paradise. Prior to this Jenifer worked for Starwood, having previously been managing director for The Event Team Corp Pty Ltd.
Liz Gifford has been appointed director of sales and marketing at the recently opened ibis Styles Hobart. She began her career working in the travel industry, and has specifically been working in hotels since 2000. Her hotels roles include seven years as sales manager at Hadleys Hotel where she worked on a number of major projects, including the coordination of celebration of the hotel's 170 year anniversary. Liz also has strong experience working as a sales and marketing consultant, during which time she advised companies in the hotel and tourism industries in Tasmania. Liz's most recent roles include sales and marketing manager at Best Western Hobart and event sales manager at Blundstone Arena managing major events including the Corporate Hospitality for AFL. Liz is a proud Tasmanian, passionate about great customer service and relationships and is excited to have joined the ibis team.