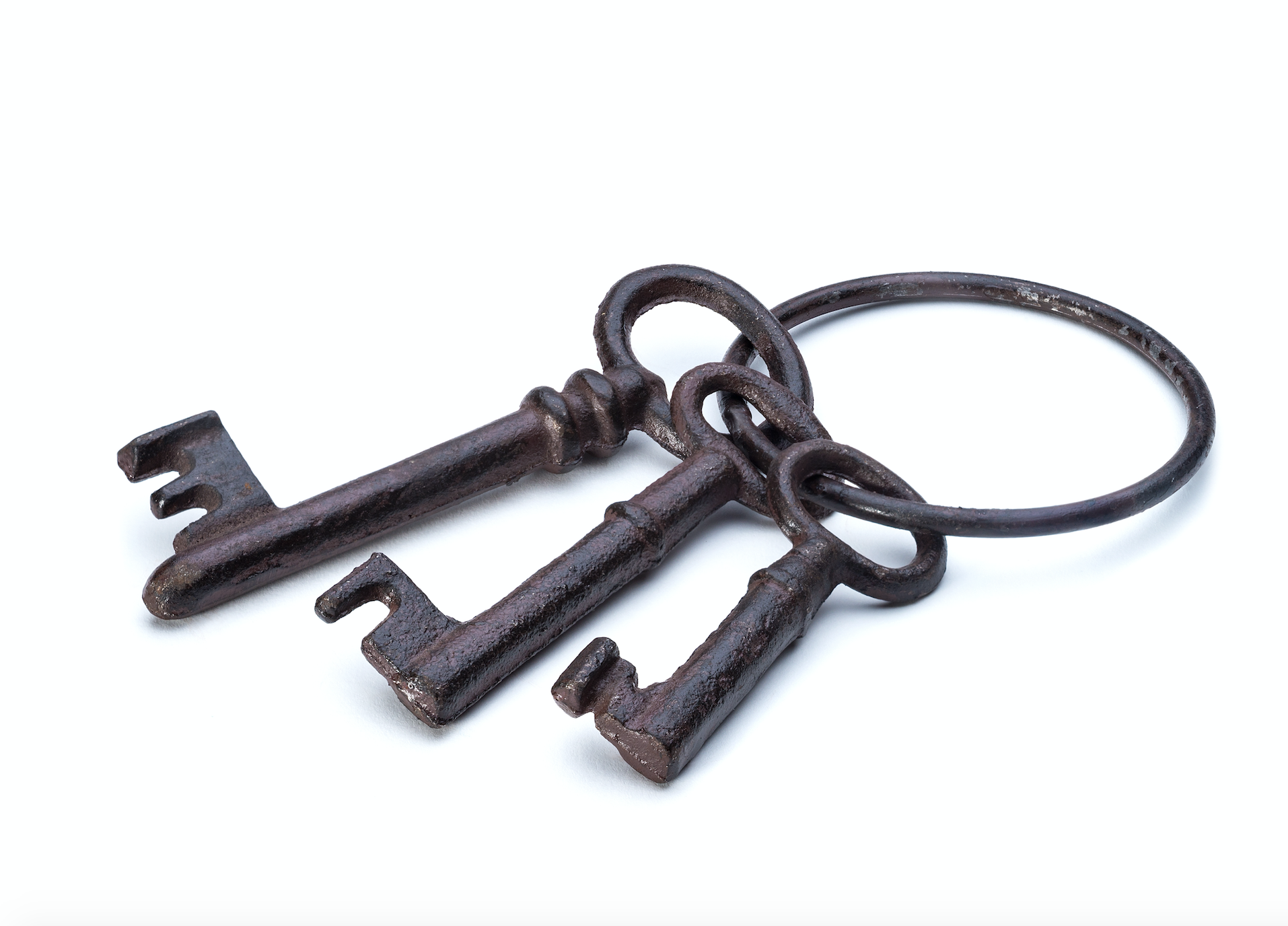 News
New prison hotel in Melbourne: Adina Apartment Hotel Pentridge
Australia will soon be getting a new historic hotel. The new Adina Apartment Hotel Pentridge in Melbourne will offer guests the chance to stay in a real converted prison.
It draws inspiration from several landmark hotel developments around the world, which have readapted jails into boutique accommodation. Features will include the prison's former chapel with its high lead-light windows, making it a potential location for weddings and functions.
The former Pentridge Prison, just eight kilometres from the Melbourne city centre, is a significant historic site. Shayher Group is currently developing it into an accommodation and lifestyle precinct, with a view to create a vibrant urban hub with apartments, shops, dining and the Adina Apartment Hotel to be operated by TFE Hotels.
The new Adina Apartment Hotel Pentridge, Melbourne will have 120 apartments and studios and aims to seamlessly blend contemporary architectural design with the property's distinct and remarkable heritage. It will be designed by leading practice Cox Architecture, renowned for its work on delicate heritage projects including Hepburn Spa in Victoria.
The hotel will include a restaurant, day spa, 400 square metres of conference and meeting facilities, an indoor pool, gym and parking.
The suburb of Coburg is just 15 kilometres from Tullamarine Airport, close to trendy Brunswick and Northcote, and boasts high end hatted restaurants and pubs such as The Post Office and Estelle, cool cafes, the Coburg Drive-in cinema and the Pentridge Sunday artisans markets.
TFE Hotels CEO Rachel Argaman said the hotel would mark a significant turning point in preserving the nation's history and would provide a way for the public to share in its rich stories.
"This site speaks to a rich history and we believe locals and visitors from overseas will be intrigued to learn about Australia's penal past," she said. "Hotels provide a great way to preserve the history of heritage-listed buildings, allowing unique and memorable experiences for guests who learn and experience aspects of that rich past."
Drivers for the hotel will include the commercial light industrial at both Melbourne and Essendon Airports (15 minutes' drive away), the lifestyle hub of the precinct, conferencing, the University and long stay relocation business.