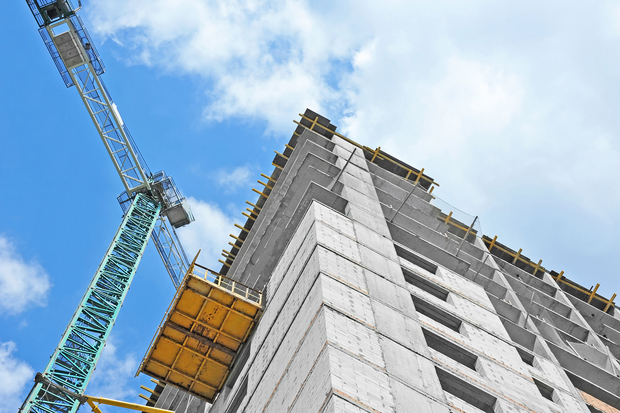 Last week marked one year until the Ruby Apartments will open its doors to visitors.
The first of four towers in the Ruby Collection development – the Ruby Apartments – features 230 apartments and 13 ground floor villas. It will be launched to the public in September 2018, and aims to combine family appeal and 5-star facilities.
The Ruby Apartments will be located on the Gold Coast in the Surfer's Paradise precinct. Developed by the Ralan Group, headed by managing director, Mr William O'Dwyer, the Ruby Apartments tower is 100 percent sold and he believes will light a path to a new era in accommodation.
"With the level of amenities and eventual creation of a lifestyle precinct within the greater surrounds of Australia's Playground, The Ruby Collection will be something that will delight families of all sizes visiting this incredible location," said Mr O'Dwyer.
Spanning 30 floors, the one, two and three-bedroom apartments and sky suites will provide a bird's eye view of the Pacific Ocean or Gold Coast Hinterland and aims to cater to the modern family with spacious living areas, full kitchen and laundry suitable for families of up to eight to stay.
"We've now reached level nine and are starting to see the tangibles of the project come together. This is always an exciting time as each new day brings us closer to opening and making the vision a reality."
Upon completion, The Ruby Collection will encompass four towers ranging from 30 to 69 floors and embody more than 1,600 1, 2 and 3-bedroom apartments with over 2,990 bedrooms. The Australian-designed and developed project is expected to create over 5,000 jobs during construction and around 1,000 full time jobs on completion, across the accommodation, retail and dining precinct.
CEO of The Ruby Collection, David Brook, said the new Ruby precinct will encompass what is now the Paradise Resort footprint but will still include some of its celebrated family-friendly areas and add significantly to the already highly experienced team.
"Well-loved features of Paradise Resort Gold Coast, which currently sits on the site of stages three and four, such as the famous water park, the ever-popular kids club, lively movie nights, resort mascots and magic shows, will be revamped to meet the growing demands, as the new complex takes shape, evolving on a larger scale," said Mr Brook.