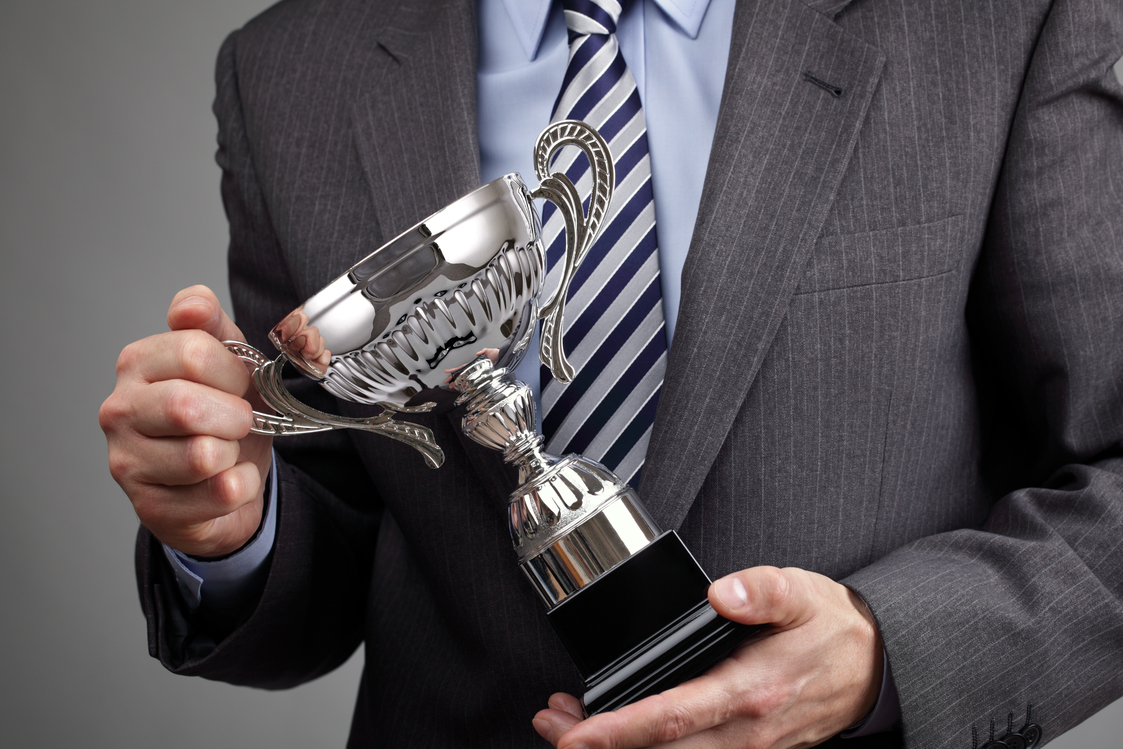 News
Territory excellence recognised at National Awards
Nearly 500 VIPs and industry guests recently gathered for the Australian Hotels Association National Awards held at Royal Pines Resort.
In a field of the very best hotel and accommodation venues from around Australia, three NT finalists have won National Awards for Excellence.
The Territory winners were:
Employee Excellence in Service-Accommodation Division: David Wells Hilton Darwin NT
Employee Excellence in Service-General Division: Anneliese Grazioli, Hot Tamale Darwin NT
Best Sporting Entertainment Venue: Hotel Darwin, Darwin
"We have had two outstanding Territory individuals in David Wells and Anneliese Grazioli who have been recognised for their excellence in service." said AHA (NT) chief executive officer, Des Crowe.

"David Wells has been managing the human resources unit for Hilton Group NT. David has been recognised for his work to attract locals into hospitality careers, in addition to his passionate commitment to staff mentoring and development across the four Hilton Group NT hotels."

"Annaliese Grazioli is the reigning NT Bartender of the Year. This award clearly recognises Annaliese's extraordinary customer service, venue team leadership and training ability, and her outstanding bar skills.

"Over the last two years we have seen the Hotel Darwin investing in and renovating their Mitchell Street venue. The new look sports bar has been supported by outstanding customer service and this has been duly recognised nationally."

"The NT can struggle to find suitable staff, and at times there is a perception that NT businesses do not meet higher national standards. Certainly, the three national awards presented last night showcase the NT as a place where the very best of hospitality staff can work in venues that are amongst the best in Australia."
In addition to the three winners the NT was also represented by staff and operators from around the NT showcasing our market and industry leaders. The AHA National Awards for Excellence are annual awards contested by the winners of Awards for Excellence from every state and territory.