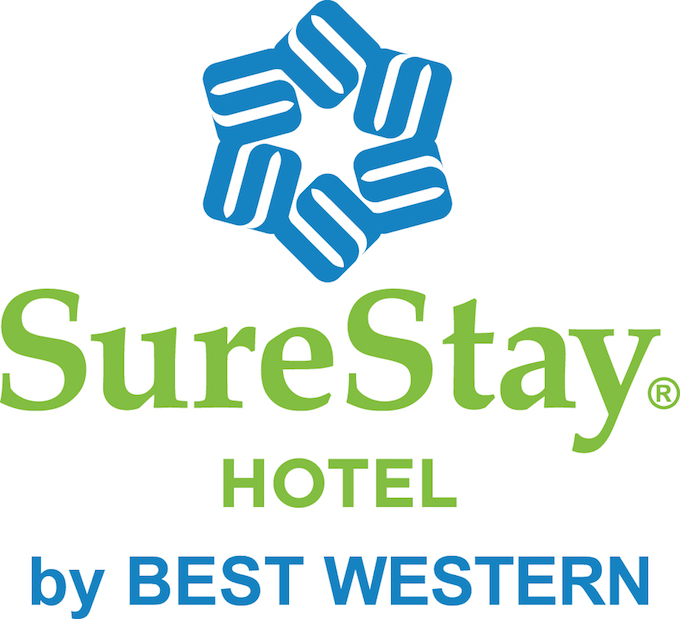 Best Western Australasia (BWA) has confirmed with accomnews that SureStay, its new 'white label', regionally focused, economy hotel brand, is coming to Australia and New Zealand.
Head of Commercial Steve Richards says fruitful discussions are under way with a number of hotels and anticipates the first property will go live in early 2018 with others to follow.
Richards says Best Western sees the economy sector as a major network growth opportunity, especially across regional areas with a lot of competition but little brand differentiation.
"We estimate there are 2000 economy hotels across Australia and New Zealand and that 80% of them are unbranded independents," said Richards.
He said to carry the 'SureStay Hotel by Best Western', brand hotels must be rated minimum 3.5 stars on TripAdvisor, offer guests good quality facilities and service, a continental breakfast and free wifi.
In return, Richards said SureStay branded hotels will have marketing support, access to Best Western's preferred travel agent and corporate agreements, scale, and global distribution through numerous channels including bestwestern.com and the Global Distribution Systems.
"We are also targeting the corporate market with SureStay, giving guests the opportunity to earn or redeem Best Western Rewards points, which is a real point of difference in the economy sector," Richards said.
SureStay was launched last year has now has 33 properties in the United States, Sweden and Thailand with another 44 in the pipeline.
There are three brand tiers – SureStay Hotel by Best Western, SureStay Plus Hotel by Best Western and SureStay Collection by Best Western.
Richards says BWA has decided to keep things simple from a brand management perspective and only bring entry-level SureStay Hotel by Best Western to Australia and New Zealand.
"We wanted to avoid any kind of confusion with our core brands, Best Western and Best Western Plus, where uniformly higher standards of facilities and service are required."