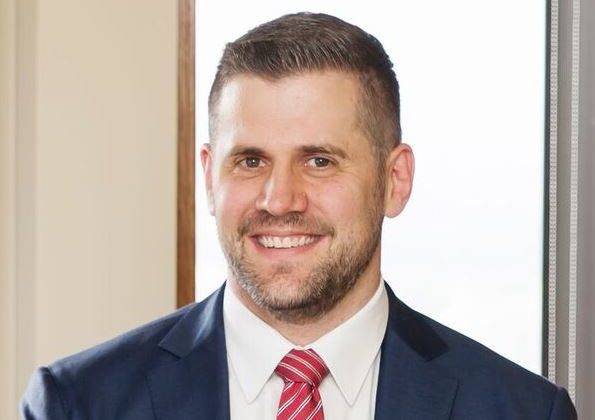 AccorHotels has appointed Glen Erickson as general manager of Novotel Melbourne South Wharf. The hotel is currently under construction, set to open March 2018, and forms part of the Melbourne Convention and Exhibition Centre (MCEC) expansion project.
When it opens, the brand new Novotel Melbourne South Wharf will feature 347 guestrooms and direct access to the largest event space in the Southern Hemisphere; the 70,000 square meter Melbourne Exhibition Convention Centre (MCEC).
Erickson brings over 15 years of experience to the role, having worked for AccorHotels across a diverse range of brands including ibis, Mercure, Novotel and Pullman. He has held general manager roles at key hotels including Pullman Sydney Olympic Park, ibis Perth and ibis Brisbane.
"I am honoured to be part of Novotel Melbourne South Wharf's opening team. This hotel development, along with the MCEC expansion project, represents one of the largest and most significant infrastructure changes to Melbourne's tourism and convention industry," said Erickson.
Novotel Melbourne South Wharf stands proudly in one of Melbourne's oldest locations, the historic South Wharf precinct. Contrasting the Maritime Docks and cargo sheds, is the contemporary architecture of Melbourne's newest buildings and attractions. The hotel is complemented with direct access to the Melbourne Convention & Exhibition Centre (MCEC), soon to be the largest convention and exhibition centre in the Southern Hemisphere. Additionally some of Melbourne's best bars, dining and shopping locations are located moments away in the neighbouring wharfs and cargo sheds.