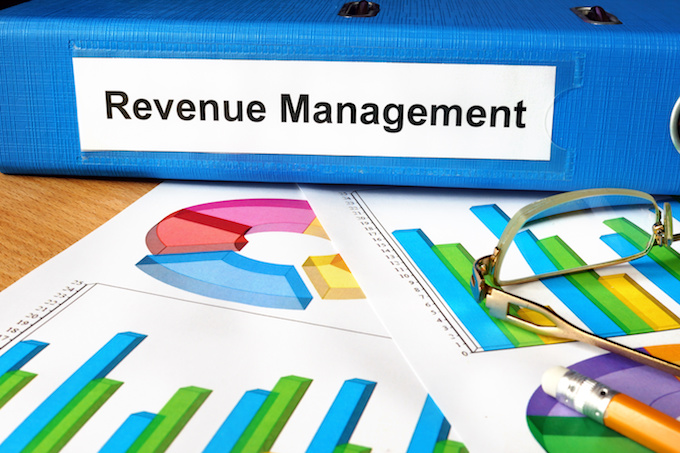 The Accommodation Association of Australia (AAoA) and Tourism Industry Aotearoa (TIA) have extended their existing partnership with the Australian Revenue Management Association (ARMA) to offer their members access to revenue management training.
Melissa Kalan, founding director of ARMA said:
"Revenue management is a vital process to maximise profits from a perishable asset and educational pathways are a must for our industry if they wish to develop talent and maximise results." 
ARMA's THINK-CHANGE-GROW online program (supported by ARMA trainers) is an interactive program. "The first module of the course will be offered complimentary to members of the AAoA and TIA, who will then be invited to complete remaining modules at a substantially discounted price," said the firm in a statement. 
"On completion, AAoA and TIA members will join the ARMA community of trained professionals and will also gain access to face-to-face workshops and the annual APAC Revenue Management Summit at preferred pricing."
The AAoA and TIA said they support the work of ARMA and its training initiatives for industry in this critical discipline. Both the AAoA and TIA agree that up-skilling in this field is a positive step for industry and it is essential that employers have access to a consistent learning pathway for their employees.  
Melissa added: "ARMA very much values the support of the AAoA and TIA and has been a proud partner of both for four years. We are delighted to assist with this progressive step forward and thank the AAoA and TIA for recognising the value the discipline of revenue management can bring to its members and the accommodation industry more broadly. We look forward to working jointly with the industry associations in delivering tangible results for their members through education in this field."