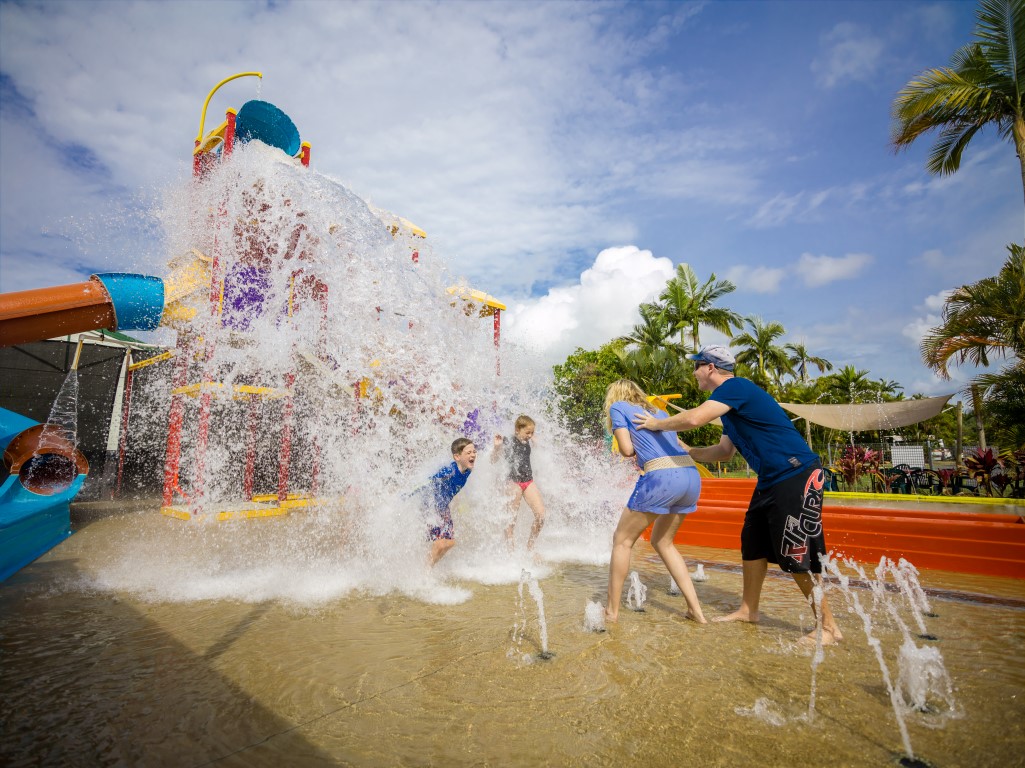 In a move that promises to transform Australia's caravan and camping sector, Discovery Parks has acquired the Top Parks brand, creating Australia's largest network of parks.
Under an innovative licensing model, Top Parks member parks will remain independently owned but will form part of the growing Discovery Parks network.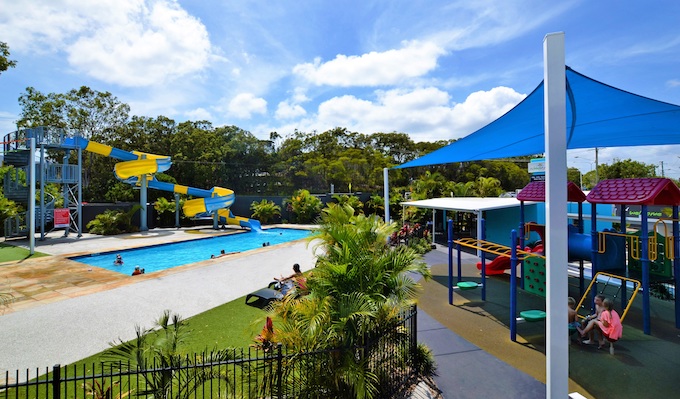 The combined group creates a network of more than 220 parks and a loyalty base of over 140,000 camping enthusiasts, making it the single largest group of caravan, holiday and resort parks in the country.
"It's the logical next step for Discovery," said CEO Grant Wilckens.

"Our customers travel all over Australia and we want to offer them great places to stay and loyalty rewards, even where we don't own our own parks."
Top Parks chairman Richard Emerson said the agreement would position Top Parks members for strong future growth, with clear synergies between the groups around culture and customer experience.
"It will create a leading market industry member group that can deliver great benefits both to the park owners and our customers," Mr Emerson said.
Under the agreement, both the Discovery Parks and Top Parks brands will be retained, allowing for differentiation between the company owned and licensed parks.
"We're committed to discovering what matters to our customers and providing it — in the holiday and travel-for-work markets," Mr Wilckens said.
Mr Wilckens said the deal will provide licensed parks with access to Discovery Parks' greater purchasing power as Australia's largest park owner-operator, as well as its digital marketing expertise.
Top Parks and Discovery Parks members will have access to a new customer rewards program, G'Day Rewards, which is being launched today at the Adelaide Caravan and Camping Show —part of a suite of customer-orientated systems and technology.