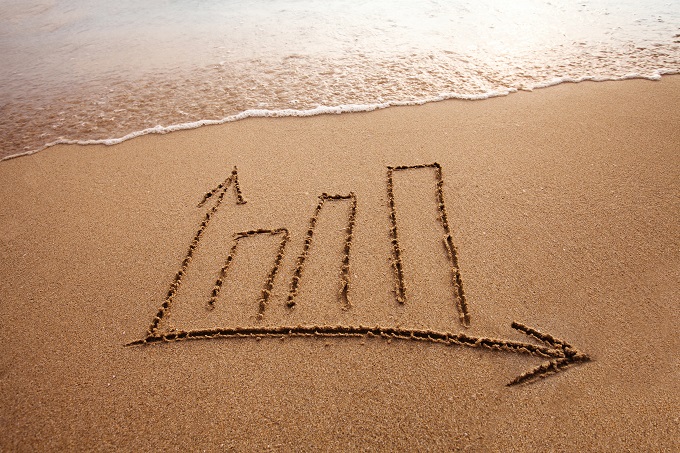 Australians are holidaying at home in record numbers, new figures show.
Tourism Research Australia's latest national visitor survey reveals a boom for domestic tourism, with Queensland, Victoria and New South Wales enjoying the lion's share of visitors.
Total domestic and international tourism spending, including day trips, reached $126.3 billion during the year, with domestic tourism accounting for just over two thirds of that revenue.
The survey states: "The strong domestic overnight results combined with impressive growth in international travel for the year ending December 2017, places overnight tourism spend at a record $105.8 billion.
"This continues the above-trend growth recorded over the past four years."
The figures are good news for accommodation providers, with strong growth in overnight trips recorded for all the major accommodation categories.
The survey states: "Nights spent in rented houses, apartments and units increased by nine percent to reach 30 million during the year.
"Hotels, motels and motor inns also saw growth of five percent in nights, on the back of good gains in domestic overnight trips for holiday and business."
The survey showed holidaymakers abandoning the comfort of their deckchairs in search of outdoor experiences, with national park visits and rainforest walks both up 14 percent on the previous year.
Sporting events and Indigenous sites were among the attractions sought out, while water sports also enjoyed ramped-up interest and snow skiers hit the upslope with a 37 percent increase to 603,000 in 2017/8.
On the flip side, domestic travellers spent less time indoors, with casino visits down 22 percent, movies trips down 13 percent, market browsing down 7 percent and shopping for pleasure down 1 percent.
Federal Trade Minister Steven Ciobo said: "Across the country, more tourists are visiting and they're staying longer, and spending more.
"It is great to see Aussies are getting out and enjoying our beautiful country."