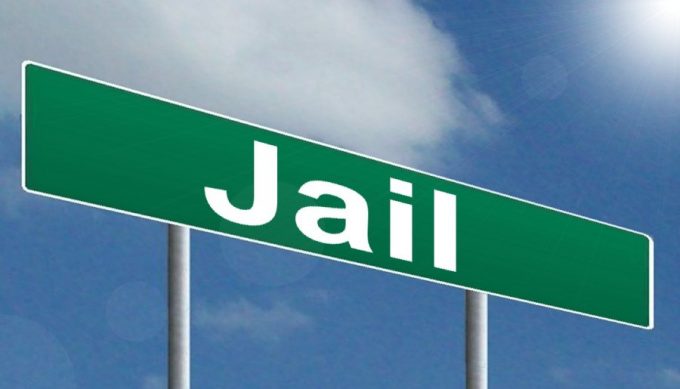 The owner of a North Queensland tourism company has been jailed – and then released pending an appeal – after failing to heed orders related to underpaying his staff.
Leigh Alan Jorgensen, the owner-operator of Cairns' Trek North Tours, was handed a 12-month jail term and fined almost $85,000 last week for committing contempt of court by contravening a freezing order that applied to funds in his company's accounts.
The order was imposed to stop assets belonging to Jorgensen and his company being dispersed until he made up for the underpayment of five backpackers he employed on working holiday visas four years earlier. In 2015, the Federal Circuit Court ordered Jorgensen to pay a $12,000 penalty and his company to pay a $55,000 penalty and back-pay the backpackers in full.
In the first contempt of court action ever brought by the Fair Work ombudsman, Judge Salvatore Vasta imposed a jail term after finding Jorgensen had committed contempt of court when he transferred $41,035 from two frozen accounts into his family trust account.
Jorgensen's communications with the Fair Work ombudsman suggested he was prepared to 'bankrupt' his company to avoid paying the penalties and he told Fair Work inspectors that the backpackers 'would not get a cent' in back-pay.
Judge Vasta found that the Fair Work Ombudsman had presented evidence to prove, beyond a reasonable doubt, that Jorgensen committed the offence.
Pending the outcome of his appeal, the Federal Court has released him on conditions including that he surrender his passport, remain in Queensland and report to police twice weekly.
Fair Work ombudsman Natalie James said the proceedings demonstrated the agency was prepared to act to ensure justice was served.
"We will use every lever open to us to ensure the integrity of the administration of justice and compliance with court orders imposed under the Fair Work Act 2009.
"This includes taking unprecedented new actions available to us across the legal framework such as this one."