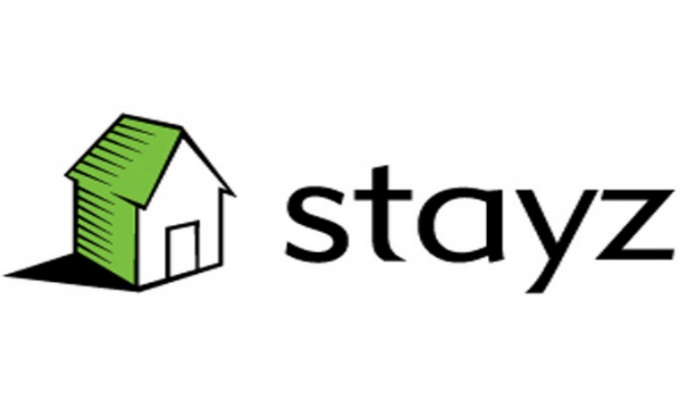 The Stayz holiday rental brand will disappear within weeks as its parent company HomeAway looks to take on the might of Airbnb in the Australian metro market.
HomeAway bought Stayz from Fairfax for $220 million in 2013, but the 17-year-old brand has seen its listings dwarfed by Airbnb since the home-share specialist launched here six years ago.
HomeAway, which is itself owned by the online travel agency Expedia, currently lists 40,000 properties in Australia compared with Airbnb's 140,000.
The rebranding from Stayz to HomeAway will help Australian hosts capture more of the inbound tourism market from Expedia's global network, according to HomeAway CEO John Kim.
Mr Kim told the Australian Financial Review the rebranding would allow HomeAway to compete more effectively in a short-term holiday rental marketplace increasingly dominated by paid search engine marketing.
He said the US-owned company was looking beyond its traditional vacation rental market of whole-home listings in holiday locations outside of inner cities – in response to market changes.
"The concept of home owners renting out their main residence while they leave town for the weekend has now become mainstream," he told the Financial Review.
"To be honest, we've been happy for other companies to take the headlines while it got to be that way. But there's guidebooks on how to become a short-term rental host now, where ten years ago it was a foreign concept to most people, so it's a market we've become comfortable with."
HomeAway will not, though, be competing with Airbnb for room-sharing where the host is present.
"There's tonnes of issues in sharing that we'd rather not take on," Mr Kim said.
Airbnb has come under fire in Australia for guests' use of short-term rentals as party houses and for the loss of affordable housing stock to the holiday let market. Its Australian listings hosted more than five million visitors in the past 12 months.