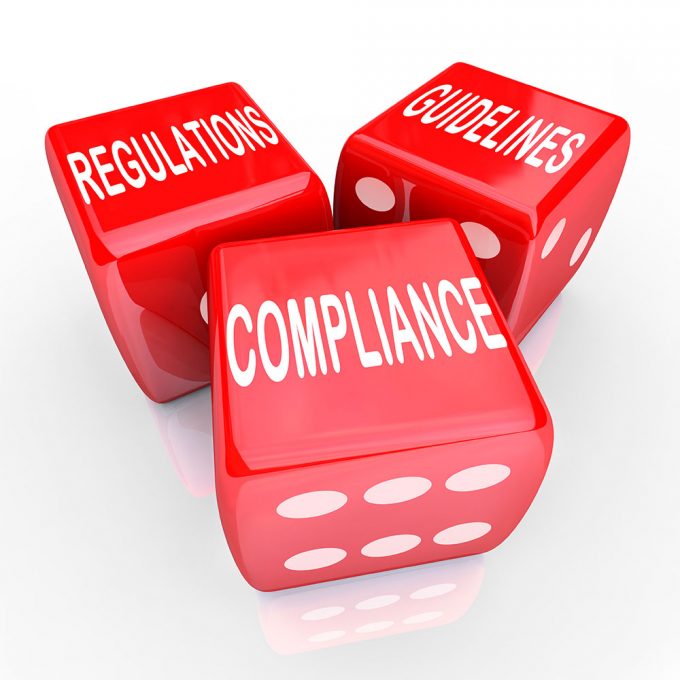 An Australian accommodation group is taking a stand against a global bookings giant over what it sees as a Big Brother-style diktat.
The David-and-Goliath battle follows a demand from Expedia for all listed properties to undergo a gas water heater assessment, despite Australia having some of the most stringent safety regulations on the planet.
Chris Fozard, operations manager of the Budget Motels group, says it is the latest in a series of examples of Online Travel Agencies making authoritarian demands on operators.
"For years the accommodation industry has laid down and rolled over," he said.
"It's not good enough. We're going 'no more'.
"As a membership-based organisation, when large multinationals start to encroach on areas that appear to be out of their jurisdiction, it is our responsibility to question said multinational on behalf of our members."
Mr Fozard has written to the Accommodation Association of Australia about the latest demand, asking the peak representative body to seek answers from Expedia.
The association's CEO Richard Munro told Accommnews he had not been approached by Expedia about the survey and recommended members simply continue to verify that their gas fixtures are certified by a licensed plumber to comply with state standards. 
"No other information regarding gas fittings or installation are required to be handed over to Expedia," he said.
"The compliance of our members' properties with respect to gas are a matter of approval by local council and certification of a licensed plumber, not an offshore travel agent."
In the last year, more than 20 Budget Motels have de-listed from Expedia according to Mr Fozard.
"It's because of things like this. 20 of 140 members in total is significant," he said.
The offending Expedia communication seeks to find out which of its listed properties have individual gas water heaters.
"Properties that confirm the presence of individual gas water heaters/boilers are required to complete the online self-assessment which included a fully-weighted gas questionnaire and risk assessment," it says.
"Any hotel that indicates a potential gas safely risk in the self-assessment are automatically followed up with a physical inspection. With this process Expedia confirms that the property is compliant with Health and Safety obligations."
Those properties that fail to provide the information are threatened with termination of their Expedia contract – at a time when OTAs with their enormous buying power dominate the online accommodation search space.
The bookings giant has justified its request by citing an example of two children killed by carbon monoxide poisoning on the Greek Island of Corfu in 2005.
"The presence of individual gas water heaters presents a higher potential risk to customers due to the higher risk of carbon monoxide poisoning," said spokesperson Summer Jia.
"There have been multiple incidents worldwide of holidaymakers who have died as a result of carbon monoxide poisoning."
She stressed the importance of customers' well-being to Expedia, saying its health and safety program was "designed in the best interests of our mutual customers"
Mr Fozard questions who is expected to pay for a safety inspection and is doubtful many Expedia members will even bother to open the latest communique.
And he is concerned the bookings agency is just getting started.
"For an accommodation provider in Australia, every gas appliance must be fitted and signed off by a licensed plumber with gas certification. Why has Expedia decided to only focus on gas safety?
"This could also be said for electrical items that, in accordance with Victorian law at least, must be 'tagged and tested' by a licensed professional. Will Expedia be expanding their questioning to other safety items?
"As each state in Australia has their own occupational health and safety laws, each property must comply with them.  So how does Expedia plan to deal with all these different laws around Australia, and the world for that matter?"
Asked if the company was overstepping its authority, Ms Jia replied: "When a partner signs their contract with Expedia Group Lodging Partner Services, they agree to enter our health & safety programme and provide requested information, documentation and adhere to a request for an inspection".