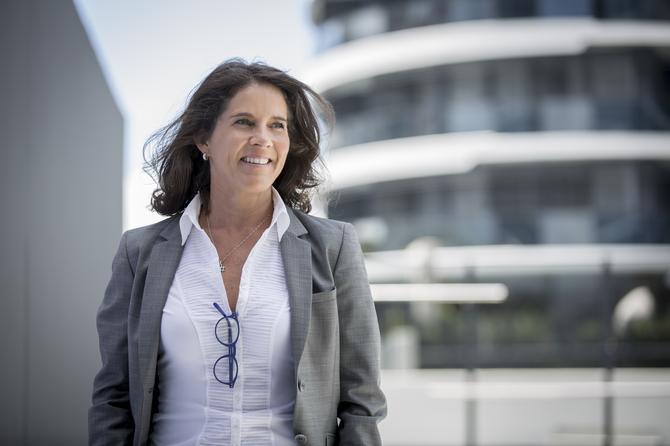 NSW is to get a new tourism marketing chief with an expertise in digital innovation.
Jan Hutton, former marketing boss of Gold Coast Tourism, will join Destination NSW as general manager for marketing from July.
Hutton is the second high-profile appointment to the organisation in two weeks, with Pascal Reiling recently announced as business development and partnership marketing manager for Germany and France.
The Frankfurt-based Reiling is responsible for trade marketing and business development in France and Germany, driving visitation and expenditure to NSW from the European powerhouses.
Hutton joins the team following stints as managing director of Ogilvy Interactive and Immedia and marketing chief for Tourism South Africa, where she directed consumer marketing and partnership development.
Destination NSW CEO Sandra Chipchase said: "Jan brings extensive digital and destination marketing expertise and experience gained both overseas and here in Australia.
"Jan has an impressive background in destination marketing, digital innovation leadership and tourism content development.
"She has also held a number of senior, relevant roles with Tourism South Africa, Deloitte Consulting, The Nielsen Company, Ogilvy and Gold Coast Tourism."
Ms Hutton said she was "delighted" to be joining the biggest destination marketing and events organisation in Australia.
"Destination NSW are the market leaders. They have delivered exceptional results through innovation in destination marketing and changing the positioning of NSW as the premier new events destination in the nation," she said.
"Their track record and high-performance culture were what attracted me to the role. I look forward to building on that work to ensure the continued success of Destination NSW."